Cremaschi named Auburn University's director of undergraduate research
---
Font Size
Lorenzo Cremaschi, a professor in Auburn University's Department of Mechanical Engineering, has been named the university's director of undergraduate research. He started the new role Jan. 1.
In this role, Cremaschi oversees the Office of Undergraduate Research, which promotes research and creative scholarship among undergraduate students across all disciplines. As director, he also provides guidance for the Undergraduate Research Fellowship Program and the Auburn University Journal of Undergraduate Studies, in addition to providing leadership for the annual Auburn Research: Student Symposium.
"Dr. Cremaschi brings a wealth of knowledge and experience to the role of director of undergraduate research," said James Weyhenmeyer, vice president for research and economic development. "We are delighted to have him on board to provide leadership for our undergraduate research programs, which are a vital part of the university's success as a top-tier research institution."
Cremaschi has mentored 22 undergraduate students in their research and scholarly activities and eight international visiting exchange scholars. He also serves as the faculty advisor of Auburn's student branch of the American Society of Heating, Refrigerating and Air-Conditioning Engineers.
"The research and creative activities carried out by our undergraduate students bring much visibility to Auburn across the state and the nation," Cremaschi said. "We are home to high-caliber students, faculty, staff, alumni and supporters and have a track record of fantastic innovation and meaningful impact through undergraduate research. I am excited to work with and learn from all of them and help grow our impact and create more opportunities for Auburn University undergraduate research to impact the world. I am looking forward to building a shared strategic vision to help accomplish this goal."
Cremaschi joined the university in 2016, following several years as a faculty member at Oklahoma State University and postdoctoral work at Purdue University. He received bachelor's and master's degrees in mechanical engineering from the University of Modena in Italy and a doctorate in mechanical engineering from the University of Maryland, College Park.
His research interests include improving the energy efficiency and sustainability of buildings, scalable energy systems, water desalination and purification, and HVAC and refrigeration systems for the built environment. His current work focuses on thermodynamics and heat transfer of refrigerants, indoor air dehumidification processes and moisture transport in thermal insulation systems.
Cremaschi teaches courses in the areas of thermodynamics, refrigeration, renewable energy systems and cryogenics.
He succeeds the former director of undergraduate research, Lorraine Wolf, who served in the role for over 10 years until her retirement in 2021.
BY JONATHAN CULLUM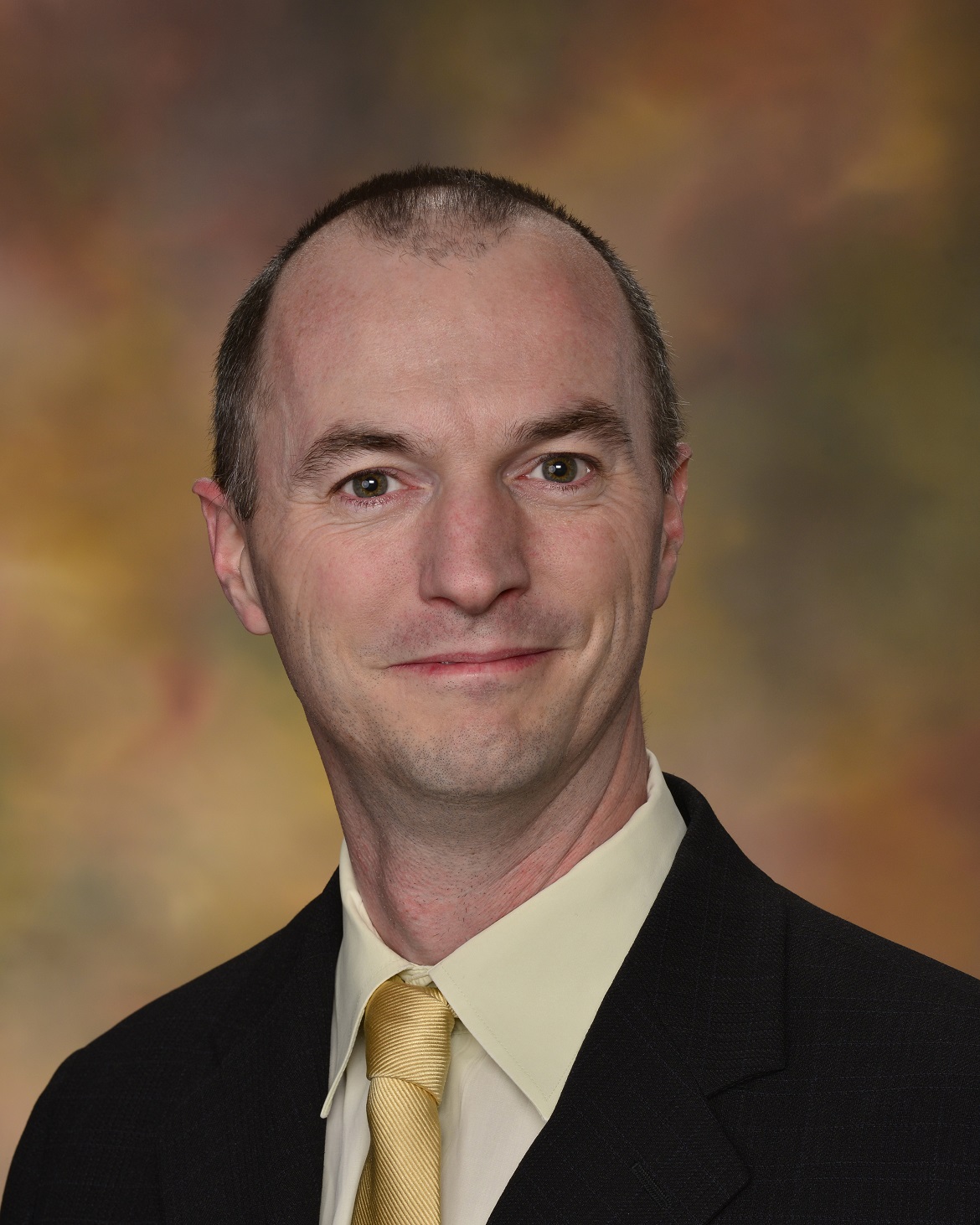 Lorenzo Cremaschi
Categories: Undergraduate Research
---
Back to Articles