CWS is...
A Service.
Campus Web Solutions designs, builds, and maintains web and mobile applications. We have developed over 200 applications trusted by Auburn University students and employees.
A Solution.
If you can dream it, we can build it. Request a quote to initiate a time where we can explore your ideas together and discuss how you will be with us every step of the project.
A Classroom.
Our developers are Auburn University students! We mentor, train, and prepare them for successful careers beyond the classroom.
Web Apps
We don't just build web pages, we build applications. CWS strives to build web apps that are fast, responsive, accessible, and most of all capable of performing to your specifications. From building attractive, informational web pages to complex online systems, we strive to exceed your expectations.
Mobile Apps
We design cross-platform mobile applications for iOS and Android with the same care as our web apps, guaranteeing you will receive a quality product. Sometimes this means an app that runs on a mobile device that fits in your pocket and other times it means stationary wall-mounted kiosks. These apps may also require additional support such as ID card swiping or barcode scanning.
Maintenance
CWS is committed to continued support of the products we create. Have requirements changed? Has a bug surfaced even after extensive testing? We provide maintenance on all of our products.
The Team
Our talented student developers are led and supported by these full-time professionals.
CWS student developers participate in the Co-Op program at Auburn University and work with us full-time for at least three semesters while alternating semesters as full-time students.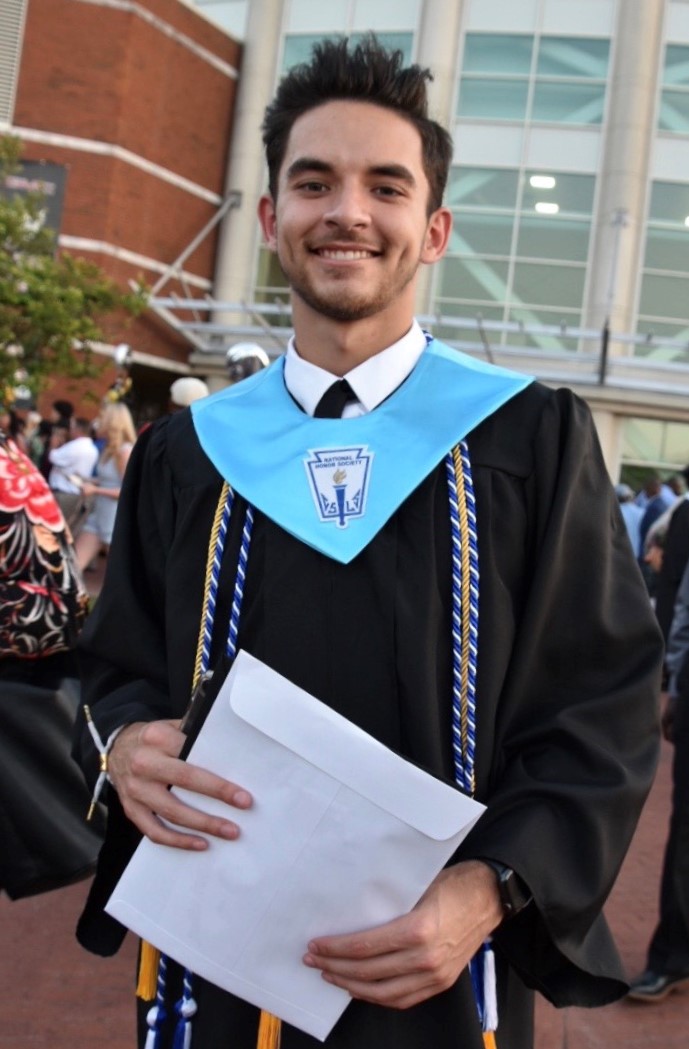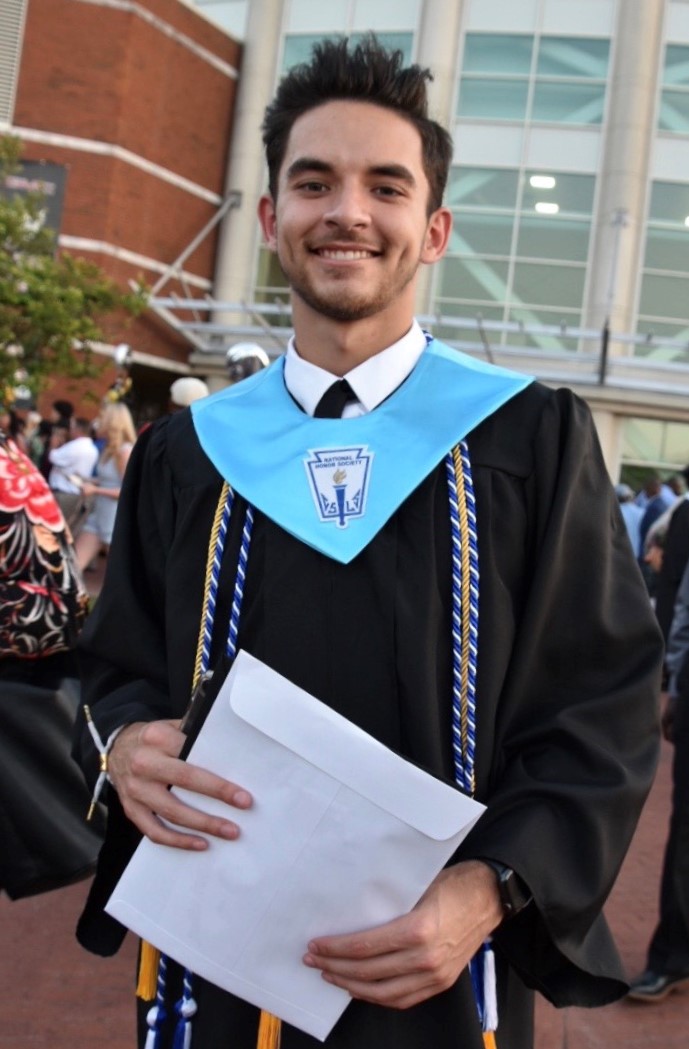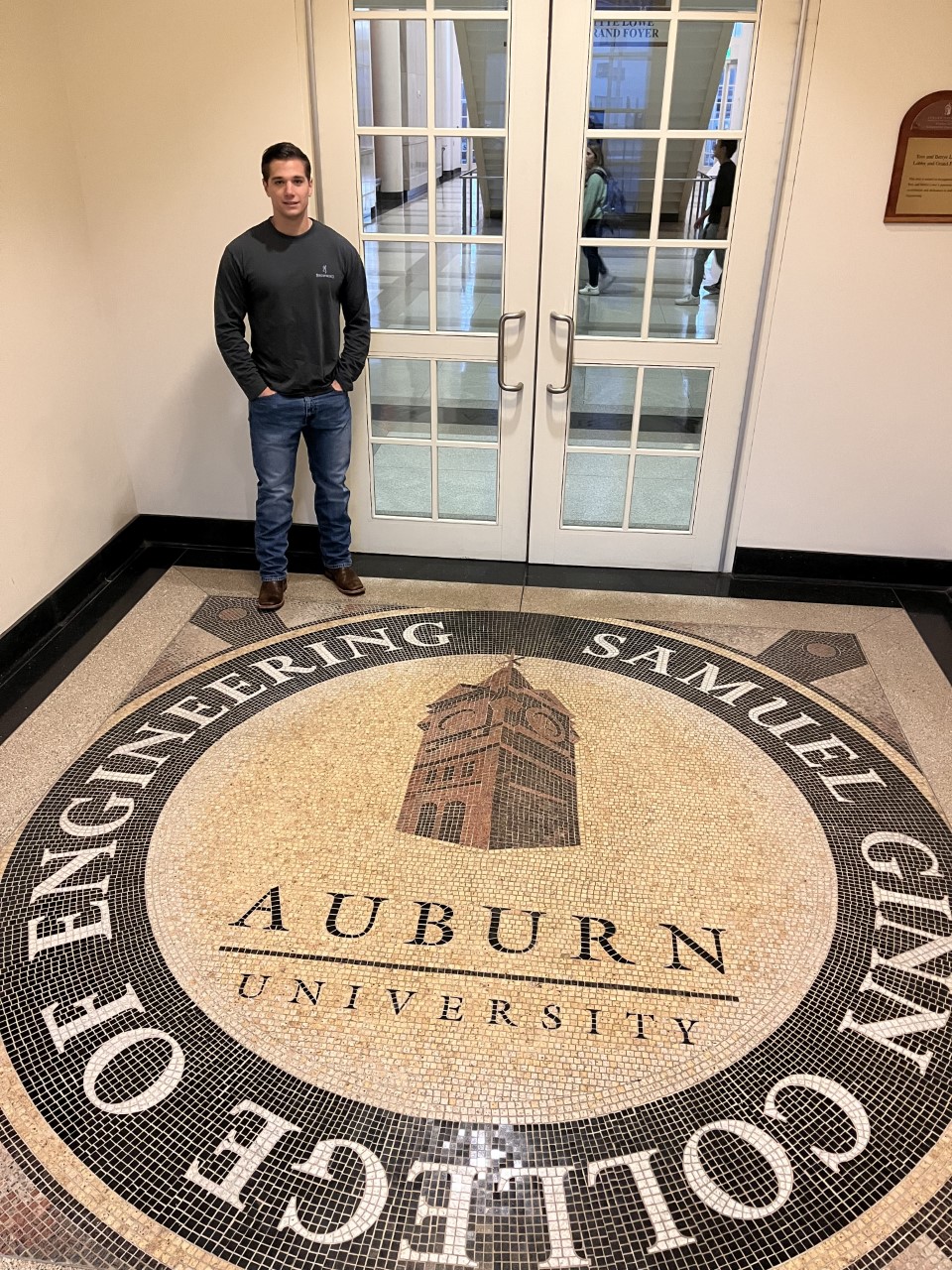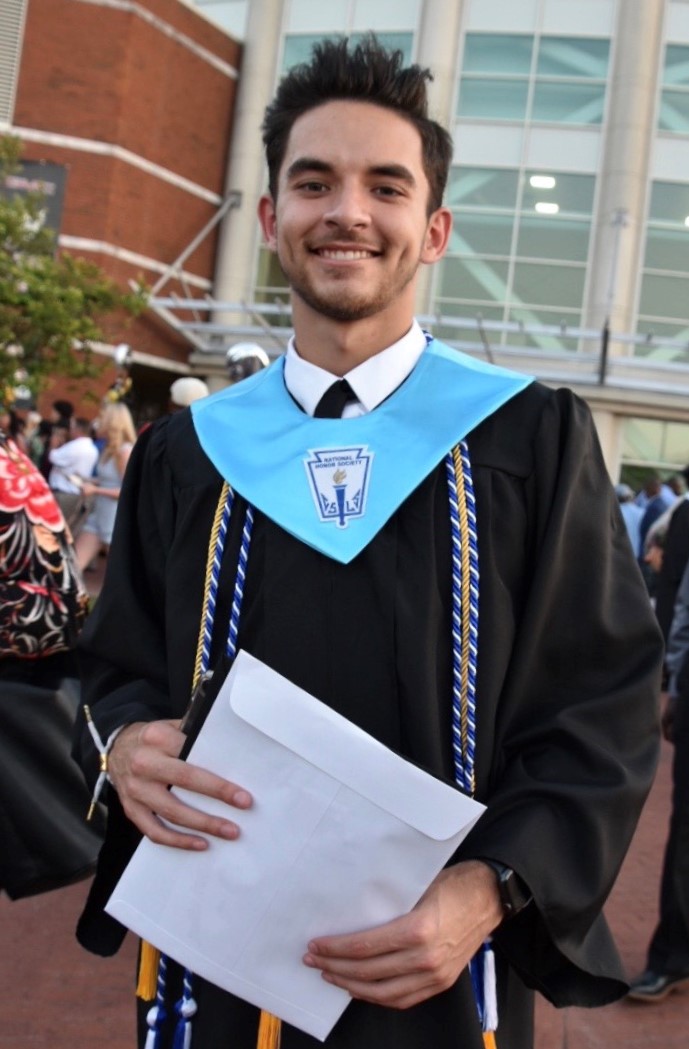 Request a Quote
---
If you would like to schedule a meeting with us to discuss your project, please click below.