Auburn study: Hospital annual net patient care revenue increases by $1.7 million, on average per unit, through new IT implementation
---
Font Size
Recently published research from Auburn University's Harbert College of Business found information technology plays a vital role in enhancing hospital revenue. In their paper, "Does IT Improve Revenue Management in Hospitals?" published in the Journal of the Association for Information Systems, Kangkang Qi and Sumin Han, assistant professors in the college's Department of Systems and Technology, show implementations of new IT systems not only increase net patient revenue, but also reduce money lost in uncompensated care.
Using data from more than 5,300 health care providers, Qi and Han studied the relationships between clinical and business IT investments and revenue management performance. According to their findings, clinical and business IT implementations lead to short-term and long-term higher revenue generation. The combination of one additional unit of clinical IT implementation and one additional unit of business IT implementation increased a hospital's annual net patient care revenue by $1.73 million on average.
Another mechanism through which hospitals manage revenue is via controlling uncompensated care for indigent patients who cannot be turned away, or patients who have not fully paid their medical bills. Why is this important? The American Hospital Association stated that hospitals have provided more than $660 billion in uncompensated care to patients since 2000. In contrast, the paper revealed that one more unit of clinical IT and one more unit of business IT adoption decreased uncompensated care ratios by 27.9% and 19.1%, respectively.
Improved information technology services were found to play an integral role in allowing hospitals to identify mechanisms to enhance revenues via billing, budget, scheduling, utilization management, debt collection, human resource and property management systems through improved efficiencies.
With note that U.S. hospitals will spend approximately $120 billion on information technology in the coming years, this Harbert College research finds such investments to be a wise business decision.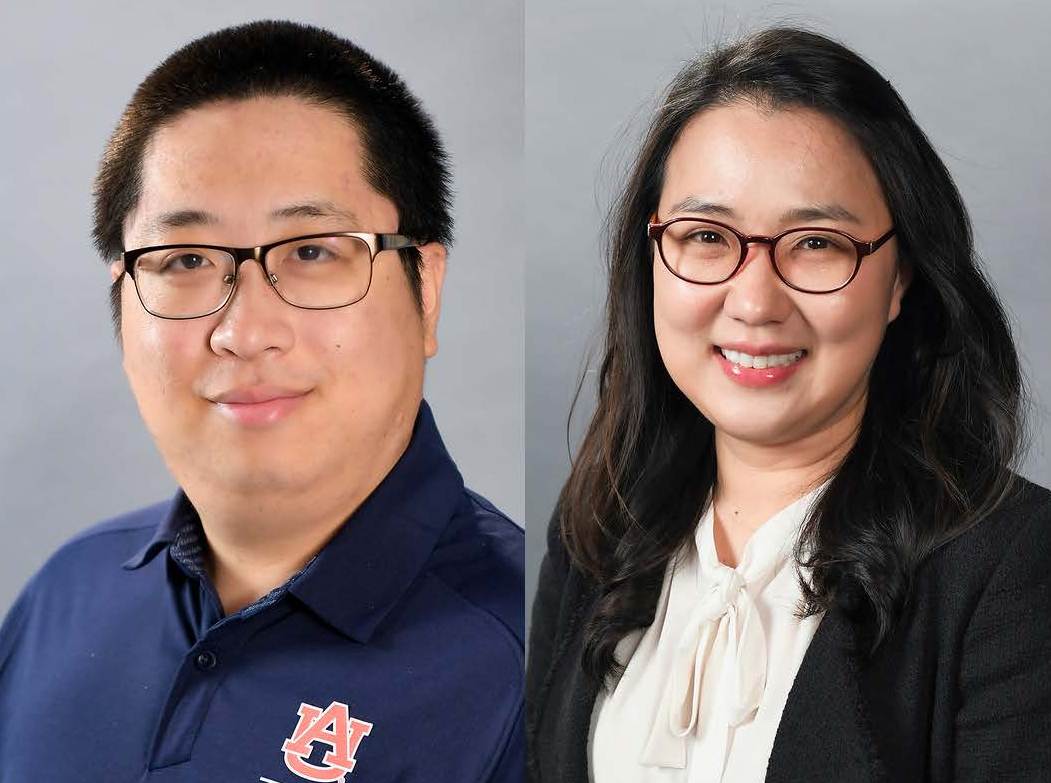 From left: Kangkang Qi is an assistant professor of information systems management and Sumin Han is an assistant professor in the Department of Systems and Technology in Auburn's Raymond J. Harbert College of Business.
Categories: Cyber, Health Sciences, Advanced Systems
---