Laser Safety Program
CONTACT:
Sevgi Kucuktas (Laser Safety Officer)
334-844-6238 or 334-703-0164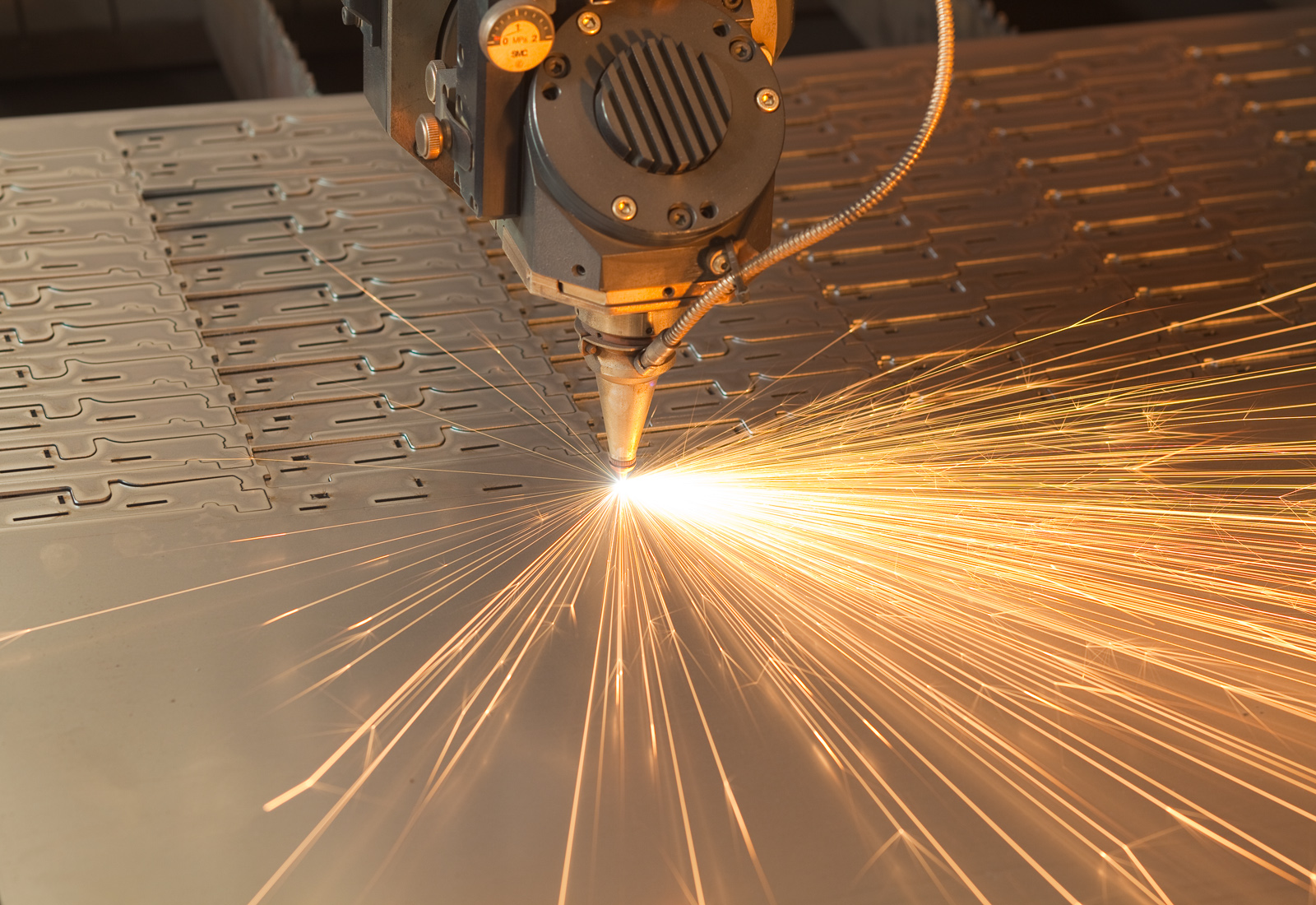 The Laser Safety Program is managed by the Radiation Safety Office, a subset of the Department of Risk Management and Safety. The main purpose of this program is to provide the safest possible work environment for both involved (users) and non-involved personnel by providing reasonable and adequate guidance for the safe use of lasers and laser systems. For our purposes and safe design, the program specifies requirements and responsibilities for all students, faculty, and staff that use Class 3B and Class 4 lasers (or laser systems). The primary risk associated with their operation is potential optical (eye) damage; other potential hazards include skin burns, electrical currents, explosions, fires, toxic-material, laser generated air contaminant, collateral radiation, noise, and ultraviolet light. The effectiveness of Auburn University's Laser Safety Program depend on the complete cooperation and commitment of all parties involved. A Laser Safety Officer (LSO) has been appointed for assuring that laser hazards are evaluated and appropriate safety measures are implemented. The LSO will also assist with laser safety training, the selection of eye protection, and inspecting laser use areas and equipment.