About Risk Management and Safety
Our Mission
The mission of Risk Management and Safety (RMS) is to protect people, the environment, property, and financial and other resources, in support of Auburn University's teaching, research, outreach and student services. This is accomplished by:
Understanding the needs and priorities of the university community and partnering with key stakeholders
Developing materials and resources to provide guidance to the university community
Providing education through training and consultation
Assisting the university community with regulatory compliance by identifying opportunities to improve the safety of the university community
Leadership through integrity, credibility and technical excellence
Providing quality services in a professional and responsive manner
RMS is comprised of several safety departments, including Environmental Health and Safety, Laboratory and Radiation Safety, Risk Management and Insurance, and Safety and Health Programs. For questions, concerns or help finding what you need on our website, please visit the RMS Staff Directory.
---
Our Location: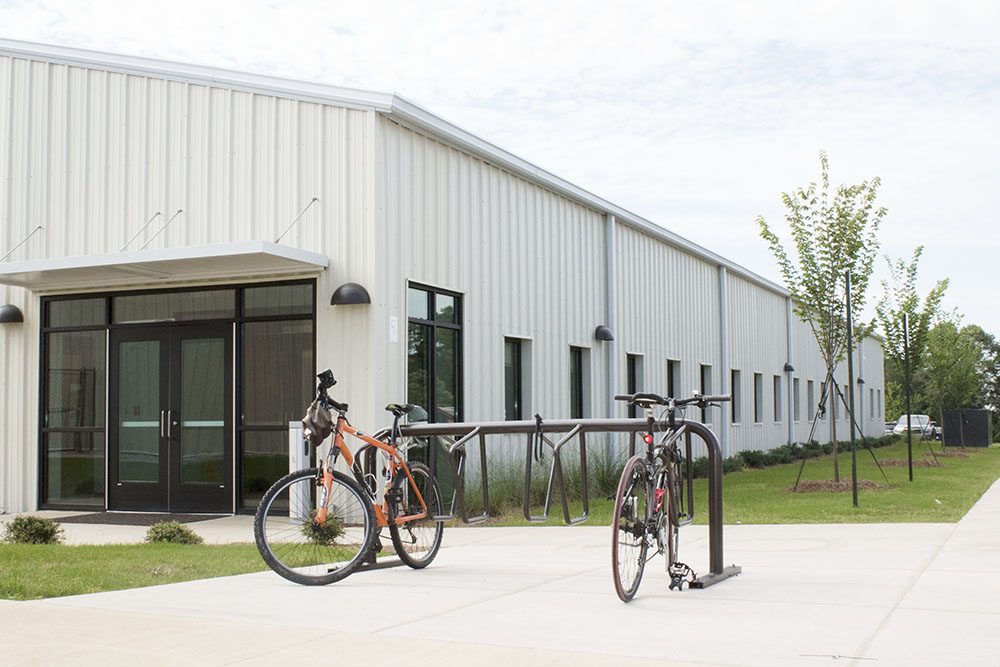 Directions(from area airports):
Physical Address:
1161 West Samford Ave., RMS Bldg. 9
Auburn, AL 36849
Phone: 334-844-4870
Fax: 334-844-4640
RMS News and Announcements
More