Department head emeritus named fellow of National Academy of Inventors
---
Font Size
David Irwin, emeritus head of the Department of Electrical and Computer Engineering, has been named a fellow of the National Academy of Inventors.
Irwin was one of 168 prolific academic innovators from around the globe inducted into this year's class of fellows.
The NAI fellows program recognizes academicians "who have demonstrated a spirit of innovation in creating or facilitating outstanding inventions that have made a tangible impact on quality of life, economic development and the welfare of society," according to NAI.
"Being selected as an NAI fellow is one of the highest professional distinctions an academic inventor can earn," said Christopher B. Roberts, dean of engineering. "This is a fitting recognition for Dave's accomplishments in conducting pioneering research and driving the development of new technologies in the field of electrical and computer engineering."
In addition to his innovative research, Irwin is also author and co-author of numerous publications, papers, patents and presentations, including nine textbooks, some of which have been translated into foreign languages. One of the textbooks, "Basic Engineering Circuit Analysis," is in the 12th edition and has been used nationally and internationally for 35 years.
Irwin's accomplishments have afforded him prominent standing in the field of electrical and computer engineering. He is a life fellow of the Institute of Electrical and Electronic Engineers, a fellow of the American Society for Engineering Education and a fellow of the American Association for the Advancement of Science, in addition to being an inductee into the State of Alabama Engineering Hall of Fame's Class of 2015.
Media Contact: Chris Anthony, chris.anthony@auburn.edu, 334.844.3447
BY CHRIS ANTHONY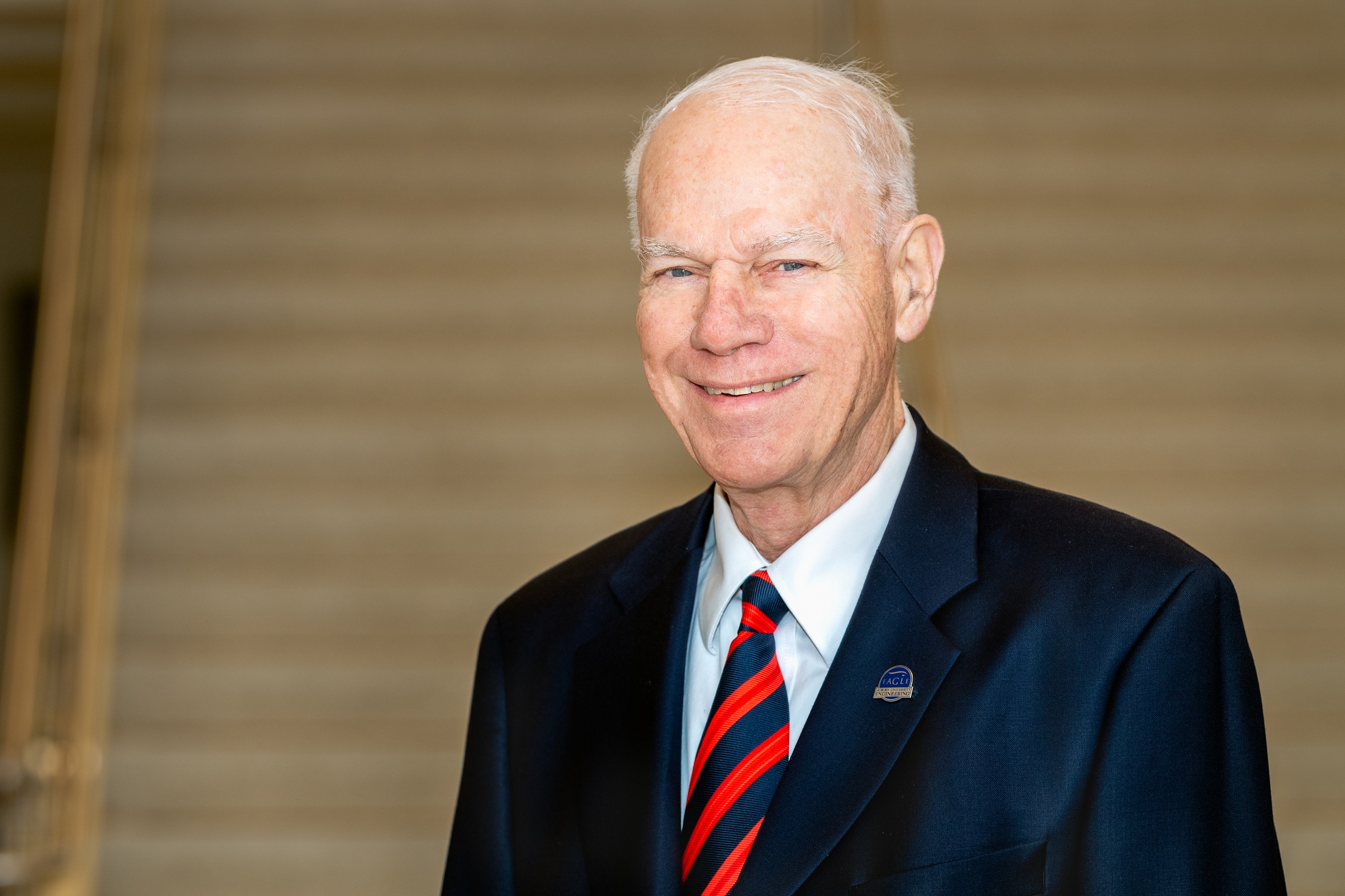 David Irwin
Categories: Engineering, Auburn In the News
---