English Department faculty member releases new book, That Middle World: Race, Performance, and the Politics of Passing
---
Font Size
Julia S. Charles, assistant professor in the Department of English, just published a new book, That Middle World, Race, Performance, and the Politics of Passing, by University of North Carolina Press.

In this study of racial passing literature, Charles highlights how mixed-race subjects invent cultural spaces for themselves—a place she terms that middle world—and how they, through various performance strategies, make meaning in the interstices between the Black and white worlds. Focusing on the construction and performance of racial identity in works by writers from the antebellum period through Reconstruction, Charles creates a new discourse around racial passing to analyze mixed-race characters' social objectives when crossing into other racialized spaces. To illustrate how this middle world and its attendant performativity still resonates in the present day, Charles connects contemporary figures, television and film—including Rachel Dolezal and her Black-passing controversy, the FX show Atlanta and the musical Show Boat—to a range of nineteenth- and early twentieth-century literary texts. Charles's work offers a nuanced approach to African American passing literature and examines how mixed-race performers articulated their sense of selfhood and communal belonging.

Charles teaches courses on 19th and early 20th century African American literature. Her teaching and research interests center on racial crossing/passing literature, 19th and 20th century Black women writers, African American literary movements and depictions of mixed-race characters in American fiction. She is currently working on her next book, The Architect: A Cultural Biography of Jessie Redmon Fauset.

For more information about Charles, visit: https://www.cla.auburn.edu/English/people/professorial-faculty/julia-charles/.
BY VICKY SANTOS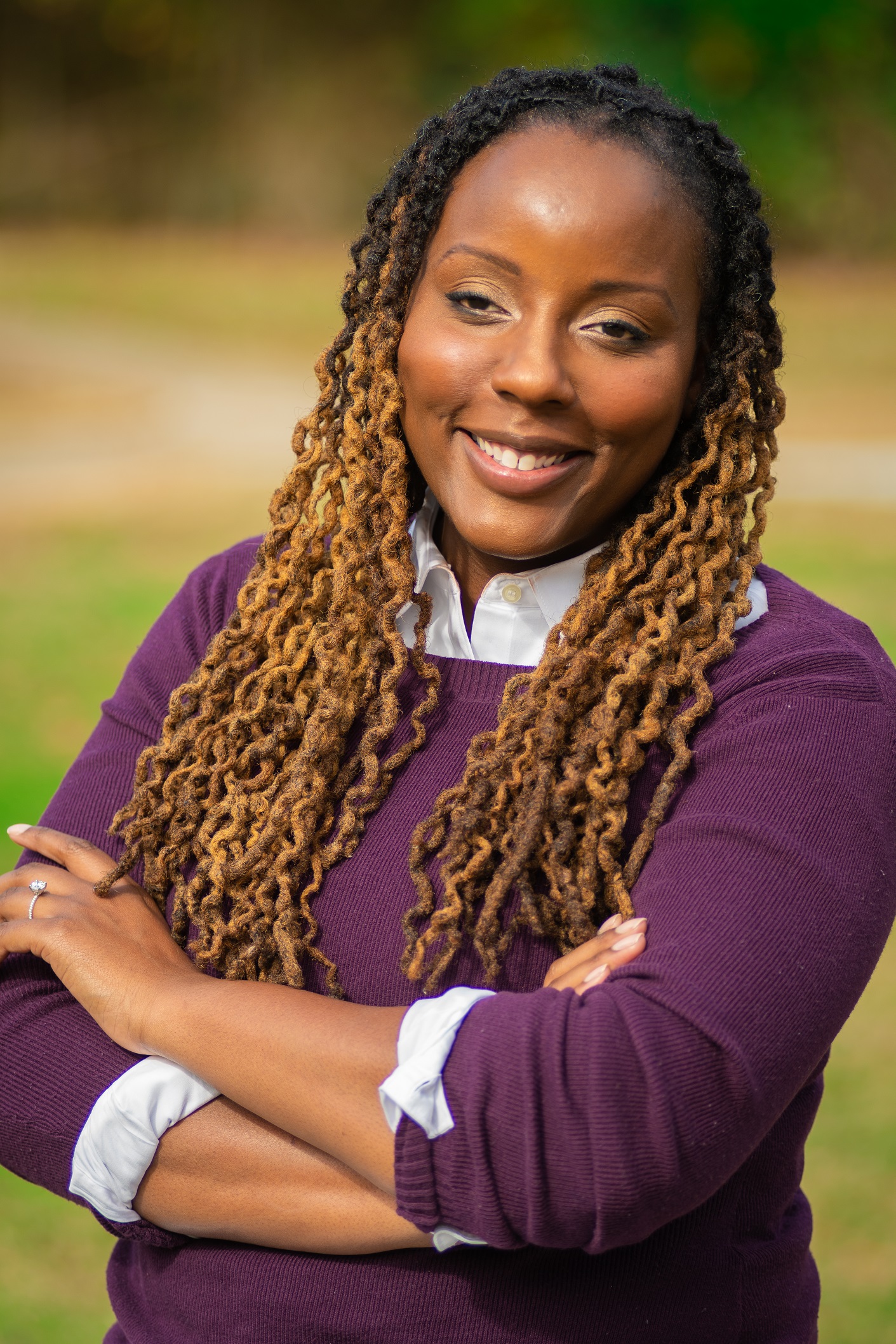 Julia S. Charles
Categories: Creative Scholarship
---