Martha Taylor, Assistant VP for Research, Wins AU Employee of the Year Award
---
Font Size
Despite her nearly 27 years of dedicated service to Auburn University, Martha Taylor didn't see this coming.
"I was totally shocked—I mean, absolutely, totally shocked," she said after being honored recently with the university's Administrative/Professional Employee of the Year award.
But those who know Taylor well were not so surprised to see her receive this recognition. "I think it was well-deserved," said Tony Ventimiglia, director of Proposal Services and Faculty Support, who has worked with Taylor for 17 years. Describing her as "determined, committed, and knowledgeable," he added that the award highlights both Taylor's years of service and the importance of her duties, which benefit the entire research enterprise.
John Mason, vice president for research and economic development, agreed: "We are all very pleased that Martha Taylor has been selected for this most noteworthy recognition. Martha consistently strives to provide guidance and solutions that directly assist Auburn University's researchers, while simultaneously meeting the complex contracting requirements of external sponsors, as well as state and federal agencies."
In her current role as assistant vice president for research, Taylor works closely with stakeholders in all areas of Auburn's research enterprise, and she is quick to share credit for the award with others. "The team of people that are in Sponsored Programs and [Research] Compliance, that I work with closely, are amazing. They are just amazing people… And they're as much friends as they are workers and colleagues," Taylor said.
Initially hired as a sponsored programs database consultant in 1989, Taylor was soon promoted to a permanent position as assistant director of Sponsored Programs, followed by further leadership roles as the office's director and, since 2004, assistant vice president for the research division.
From an office in Samford Hall, which has been Taylor's "home base" for all of her Auburn career, she reflected on the changes and highlights of her nearly three decades on the plains. Noting that work in the sponsored programs and research compliance areas offers "something new and different every day," Taylor explained that while people have come and gone over the years, certain aspects of the university have held steady over time.
In particular, she mentioned the consistency of Auburn's strong research portfolio, as well as the simple beauty of campus as seen from Auburn's signature administrative building, Samford Hall. "Samford Park is truly a park… It's just a really special place," she said.
Peppering the conversation with humor, Taylor went on to reveal one of her leadership secrets: "It's a highly stressful environment… And if you cut up a little bit and play a little bit, then it relieves some of that stress, and I think that's important." To elaborate, she recalled one of her favorite Auburn memories, an April Fool's prank that her staff played on her.
"I had a lot on my plate. And I got an email saying [a staff member] was going to be out that afternoon, that he had to meet with his tax accountant… Well, a few minutes later, I got a note from somebody else saying they were going to be out because they had a doctor's appointment. And this went on throughout the whole day. When I came back from lunch, no one was around… I was so mad. I had a list of things to do. We were busy, busy, busy. How could they possibly all leave?
"And I went in the conference room, and they were all hiding in the closet, laughing… I actually thought it was a pretty good idea. It was really funny, once I calmed down."
But all joking aside, Martha Taylor remains grateful for the opportunities that Auburn University has afforded her. "I enjoy being a part of a large organization, doing things that are helpful for people," she said. "Auburn has given me opportunities galore to do what I wanted… in a field that I love, that I think is really interesting and really important."
Reflecting on the positive impact of Auburn's research and outreach projects, Taylor noted that she enjoys being a part of that work, "even if it's just a tiny part."
With a smile she added, "Auburn's an amazing place."
by JONATHAN CULLUM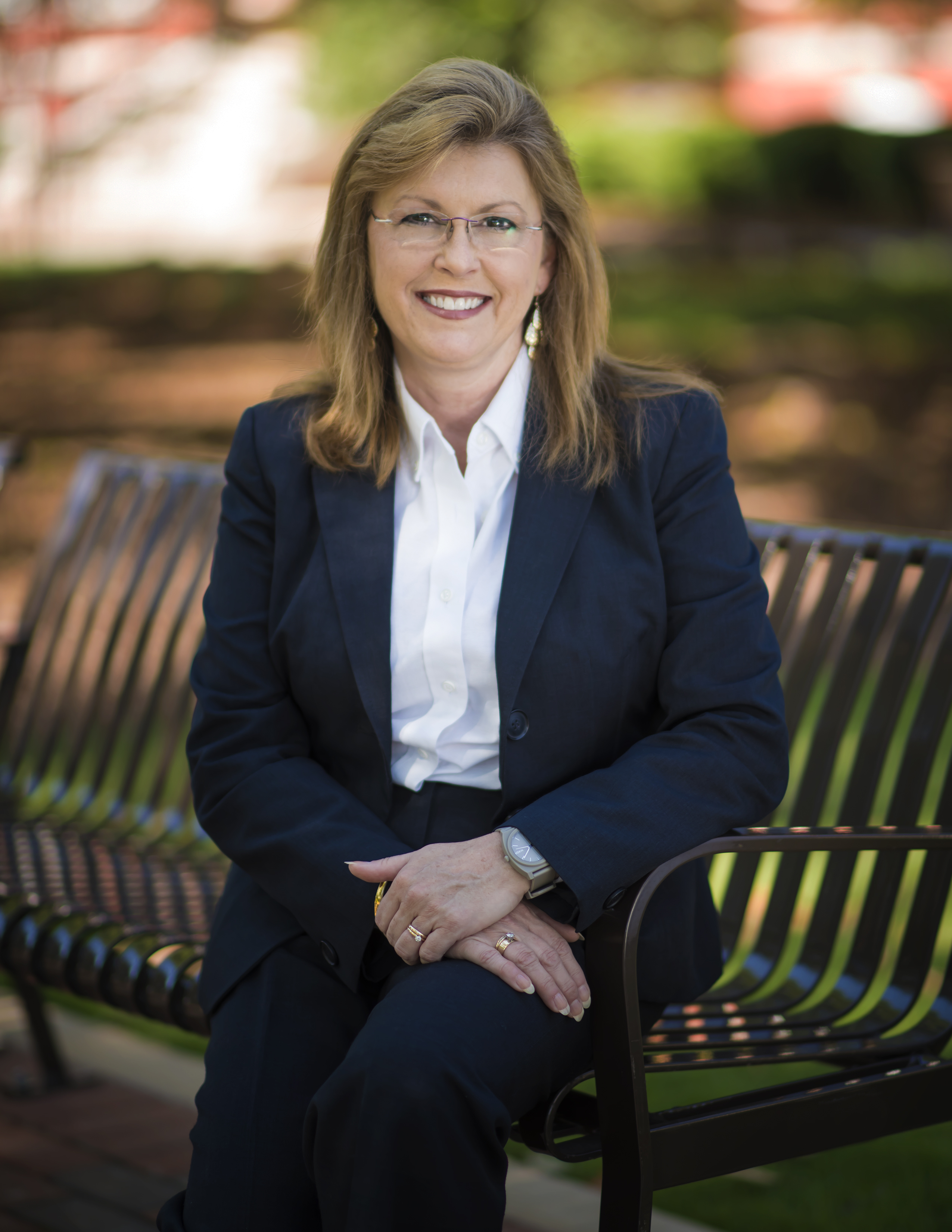 Categories: OVPRED
---