Auburn Speaks: On Cyber and the Digital Domain Now Available with Augmented Reality
---
Font Size
Cyber touches all our lives, directly and indirectly. Digitized information teaches us, entertains us, keeps track of our finances, monitors our health and our food supply, facilitates rapid and open communication, allows us near instantaneous access to information, and resides at the heart of our nation's critical infrastructure. Released April 1, 2015 (along with our new AUgmented reality app, TigerView) the latest edition of award-winning series, Auburn Speaks, focuses on the phenomenon that is "cyber".
Written by nationally and internationally-recognized Auburn experts, a broad array of topics are featured on subjects ranging from cyber security, national security, information assurance, big data, the changing nature of news and media, as well as cyber impacts on health, literature, media, film and theatre to name a few. Highlights include:
Open Source Intelligence in the Cyber Age
Safeguarding the Wireless World
The Trusted Insider: A Spy in the Worst Possible Place
Immersive Virtual Reality: Creating Characters for The Lord of the Rings to FBI Training
The Future of Money: The Rise of Crypto Currency
Hacked Off: The Sociology of Cyber Crime
Agricultural Analytics: Harnessing Data to Feed a Hungry World
Featuring a special forward, "Security in the New Digital World" from Admiral Michael S. Rogers, USN Commander, US Cyber Command; Director, National Security Agency; Chief, Central Security Service- and Auburn graduate.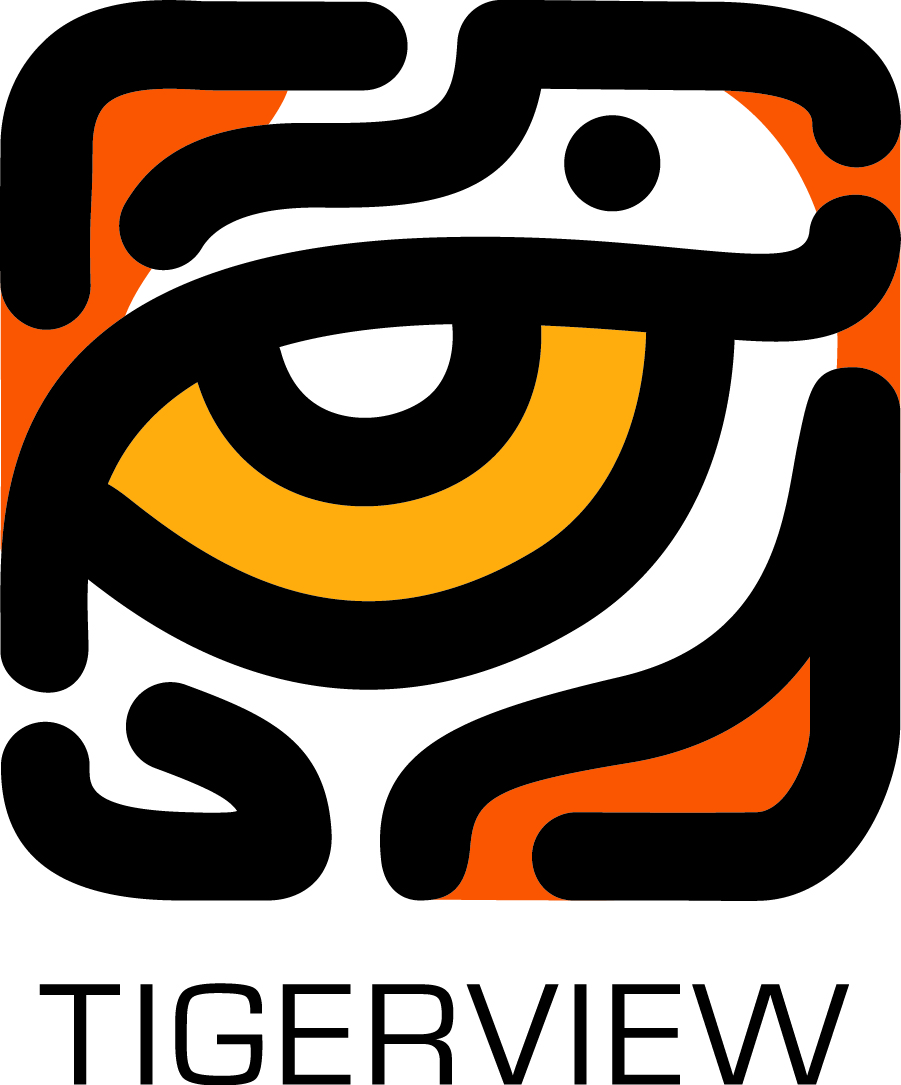 In conjunction with the release of Auburn Speaks: On Cyber and the Digital Domain, we are excited to unveil TigerView, our free augmented reality app. Throughout Auburn Speaks, articles have been enhanced with AUgmented reality that can be launched and enjoyed with TigerView. To sample enriched content, download TigerView to your smartphone or tablet, use the "View Now" feature to scan the cover of Auburn Speaks: On Cyber and the Digital Domain (below) and experience AUgmented reality.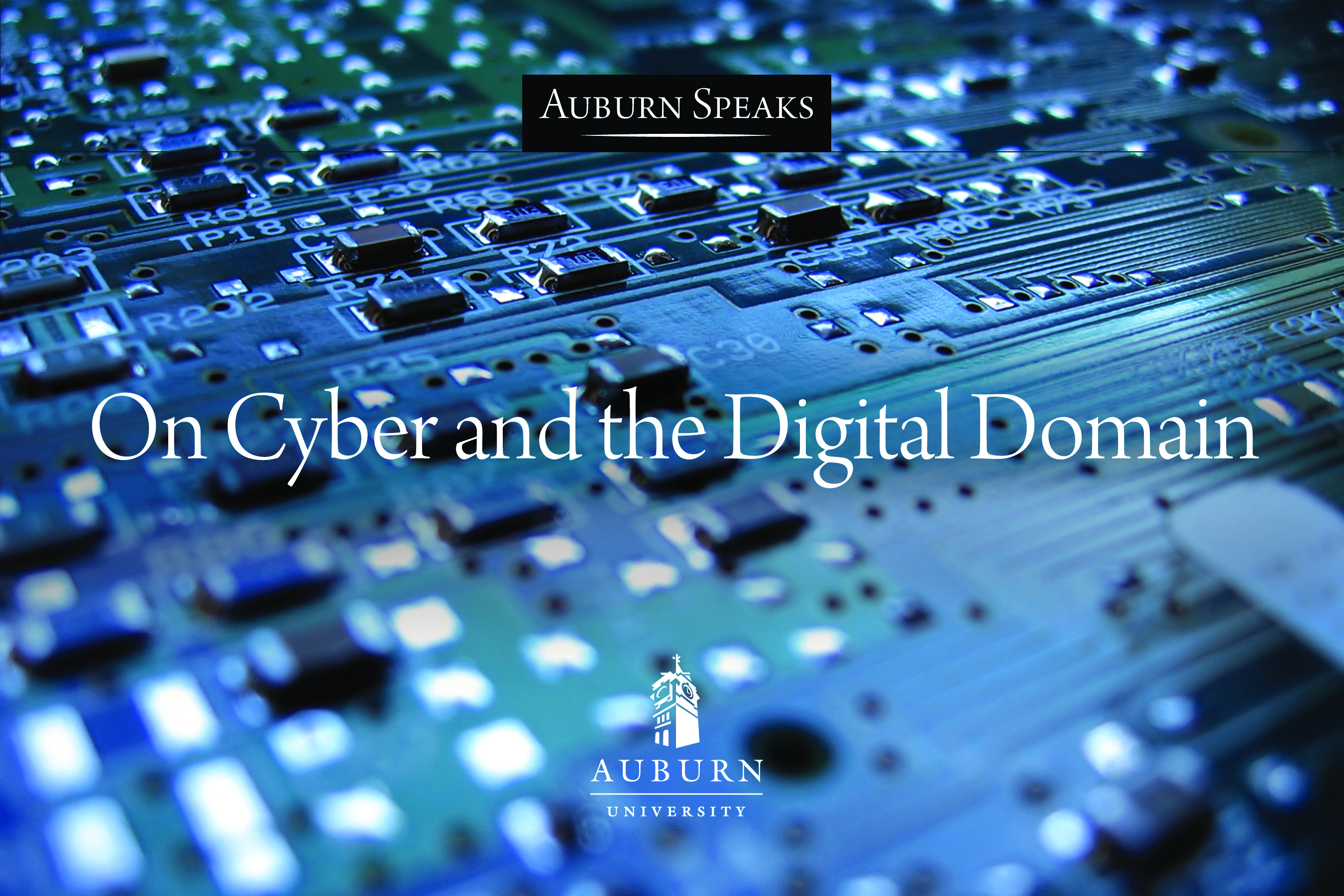 Auburn Speaks is an annual publication on Auburn University research targeting issues that impact life and work in our state and beyond. Auburn Speaks is produced by the Office the Vice President for Research and Economic Development at Auburn University. To learn more, click here.
Copies may be purchased from the Auburn Speaks Store.
Categories: Cyber
---