Timm paves a new way in Hong Kong with keynote address
---
Font Size
David Timm, Brasfield & Gorrie professor in Auburn University's Department of Civil Engineering, served as a keynote speaker at the 2nd International Conference on Sustainable Urbanization in Hong Kong.
Timm's keynote address, "Pavement Design: Past, Present and a Sustainable Future," provided a comprehensive view of pavement design in the U.S. and featured perpetual pavement research findings from the National Center for Asphalt Technology Pavement Test Track in Opelika, Ala.
In his presentation, Timm stressed the importance of pavements in healthy infrastructure. The growing demand for higher-performing, longer-lasting pavements has led pavement engineers to embrace mechanistic-empirical approaches. Timm's presentation evaluated these approaches which more readily accommodate innovation in construction, materials and better prediction of pavement performance over time.
The international conference, hosted by the Hong Kong Polytechnic University, included 300 presentations representing 30 countries. The conference aimed to provide an international forum for the scientific and engineering community to examine the challenges arising from the massive urbanization programs underway throughout the world and to find effective solutions to ensure stable urbanization globally.
Contributed by Valerie Cashin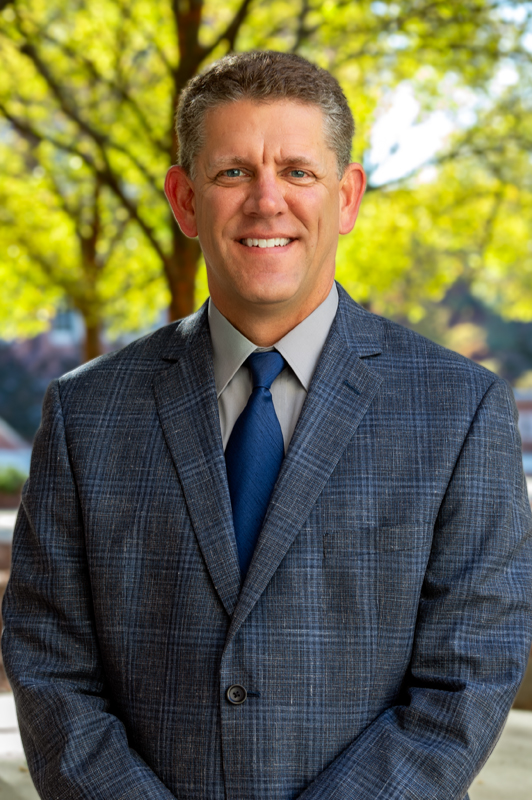 Categories: Transportation
---
Back to Articles