2020 Creative Research & Scholarship Awards
Office of the Vice President for Research & Economic Development
Phone : 334.844.4784
---
Important Dates:
Nomination period opens: June 1, 2020
Nomination period closes: September 25, 2020, at 4:45 p.m.
Awards Ceremony: November 17, 2020
---
---
The Creative Research and Scholarship Awards were created to recognize the research achievements and contributions of Auburn University faculty through the presentation of two annual awards. These awards are presented to faculty who have distinguished themselves through research, scholarly works, and/or creative contributions to their fields.
Congratulations to the 2020 Creative Research and Scholarship Award winners:
fine arts, liberal arts, architecture & design, business, social and human sciences category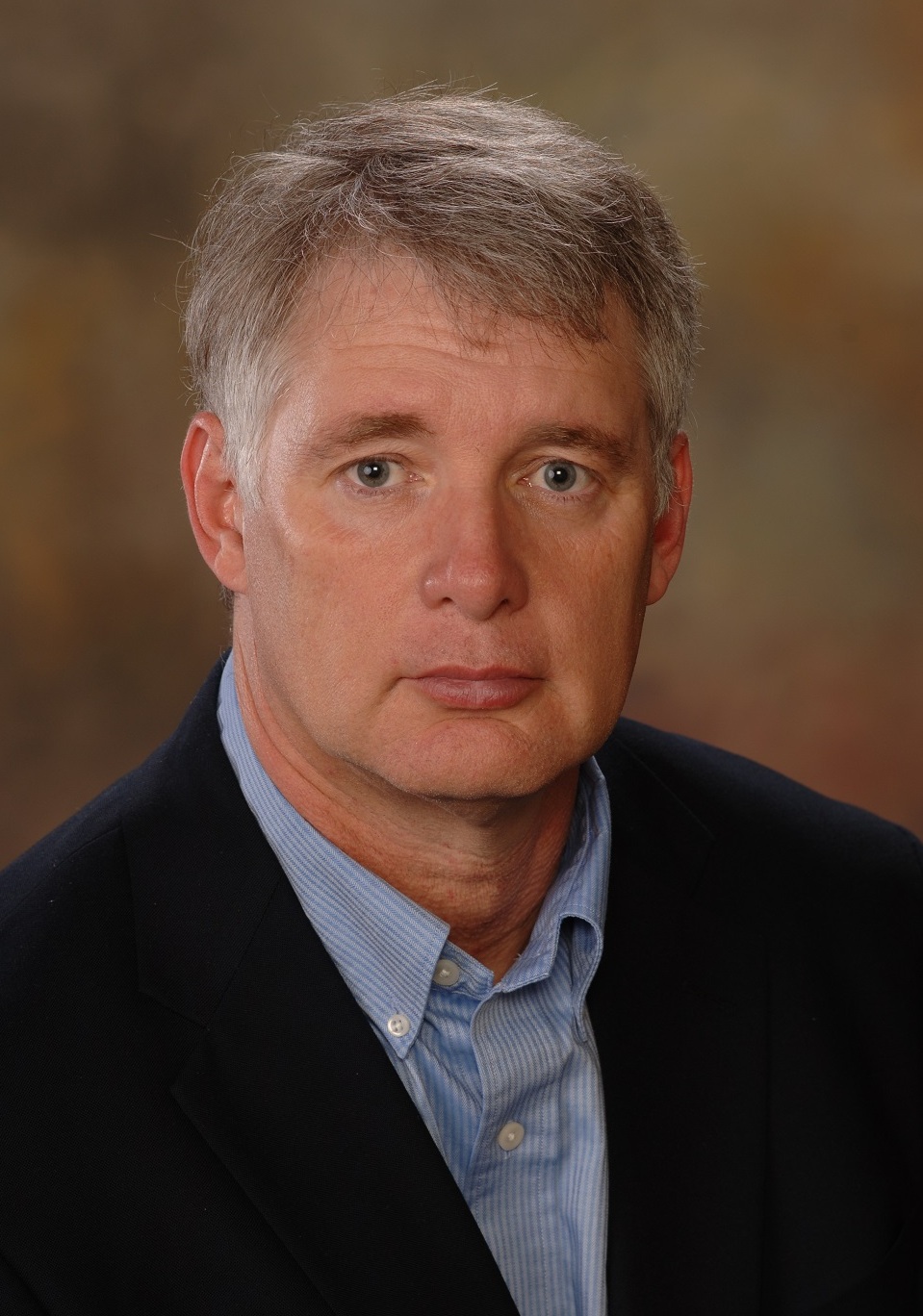 Dr. Kenneth Noe, Department of History
sciences, biomedical sciences, engineering and agriculture category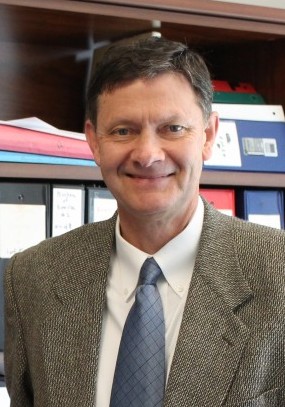 Dr. Bruce Gladden, School of Kinesiology
---