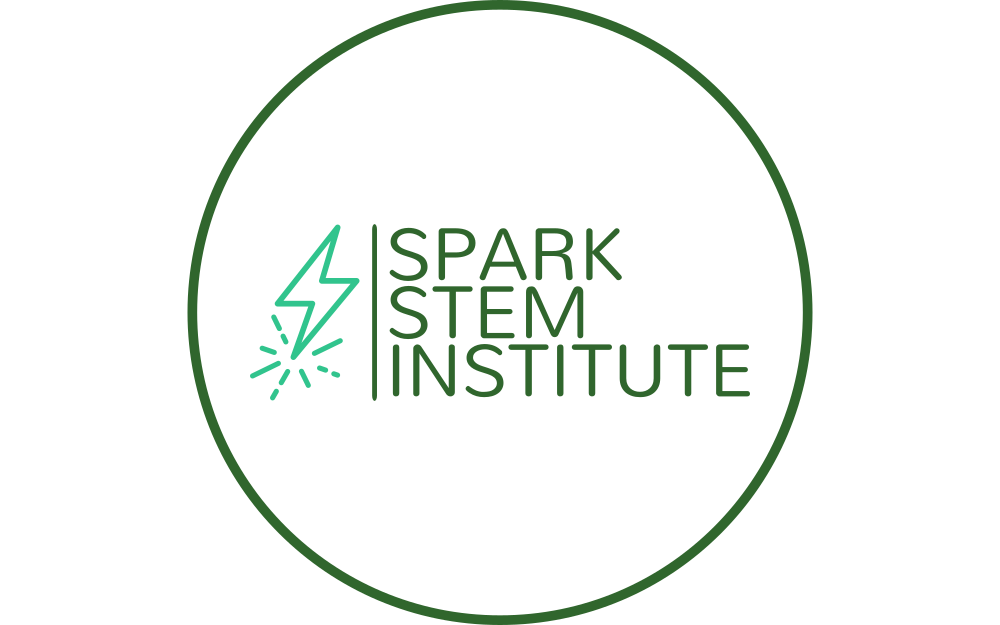 OVERARCHING GOAL
To increase the college and workforce readiness and associate, undergraduate, and graduate degrees in STEM disciplines among under-served and underrepresented groups.
INVOLVEMENT
Participants from government, industry, national and local organizations, and more than 60 affiliate institutions globally are collaborating with the institute on various ongoing projects and initiatives.
CORE EFFORTS
Providing mentorship and guidance to encourage and support student success; awarding scholarships, stipends, and internships to participating students; creating and evaluating innovative research-based models for improving student success.