WHAT IS REQUIRED?
---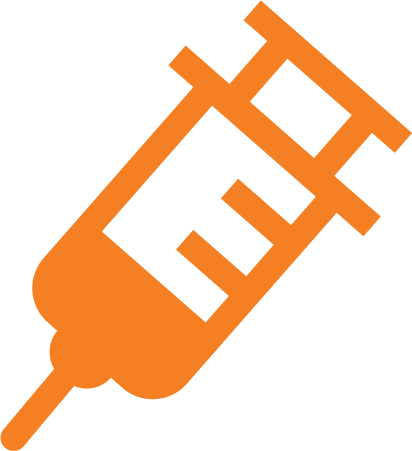 All incoming students must meet certain medical requirements for attendance. As a new student, you will need your insurance and billing information, proof of a tuberculosis skin test or blood test, and proof of at least one dose of a Measles, Mumps, and Rubella (MMR) vaccine.
Tuberculosis testing, either skin test or blood test, must be within 6 months of the first day of class. For example, if classes were to begin August 15th, 2019 then Tb skin tests or Tb blood tests before February 15th, 2019 will not be accepted.
Anyone with a new or previous positive skin test will be required to have a tuberculosis blood test (T-SPOT or QuantiFERON Gold).
NOTE: A chest x-ray is NOT an acceptable alternative to the TB skin test and will be rejected.
WHY IS IT REQUIRED?
---

The requirements are set by Auburn University and the Alabama Department of Public Health. We require every on-campus student to submit this information in an effort to protect the health and wellness of students as they matriculate through Auburn University.
A hold will be placed on your account to prevent class registration until the appropriate information is submitted and verified for accuracy. Once the correct information is submitted, the hold will be released from your account within 24 hours.
HOW DO I COMPLETE IT?
---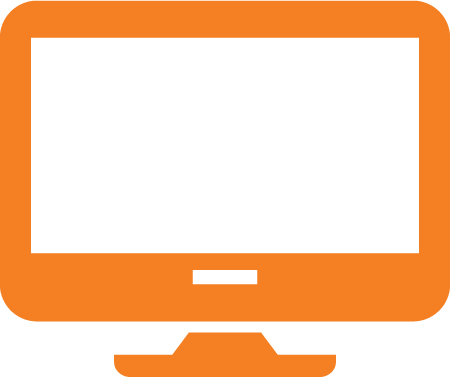 This process is done completely online.
Once you secure a spot as an incoming student, you will receive an email invitation via your Auburn University Tigermail account to register with Clearwave and complete the Clearwave VacTrak process.
You should obtain proof of immunizations from your Pediatrician or Primary Care Physician's office. Tuberculosis Skin Tests should be available at your Pediatrician or Primary Care Physician's office. Tuberculosis Blood Tests (T-SPOT or QuantiFERON Gold) are more accurate, but not as widely available and can be costlier. Auburn University Medical Clinic offers the MMR, and both Tuberculosis skin tests and blood tests for a fee that covers the cost of the test.
If there are any issues with the submission, or additional information is required, you will be notified via email through their Auburn Tigermail.