Student Fees
---
Following are estimated costs for the 2017-2018 academic school year (Fall and Spring semesters) at Auburn University for tuition, books and supplies. Costs may vary depending on individual conditions.
Undergraduate Tuition
| | |
| --- | --- |
| School of Nursing Tuition and Fees (Alabama Residents) | $10,968.00 |
| School of Nursing Tuition and Fees (Out of State Residents) | $29,640.00 |

Graduate Tuition
| | |
| --- | --- |
| School of Nursing Tuition and Fees (per credit hour) | $604.00 |
Allocation of Fees

The amount that students pay in tuition and required fees represents a sizeable and important investment in their future. However, student payments alone do not cover the full cost of providing any of Auburn's educational programs. Even after state appropriations are included, some programs require funding through additional fees in order to provide the high-quality learning environment that students expect. Like the basic tuition and fees, these additional amounts help to cover not only the direct costs of providing instruction and advising in these programs but also indirect costs associated with Auburn's role as a comprehensive center of higher education for the state.

For further information on allocation of fees, contact auson@auburn.edu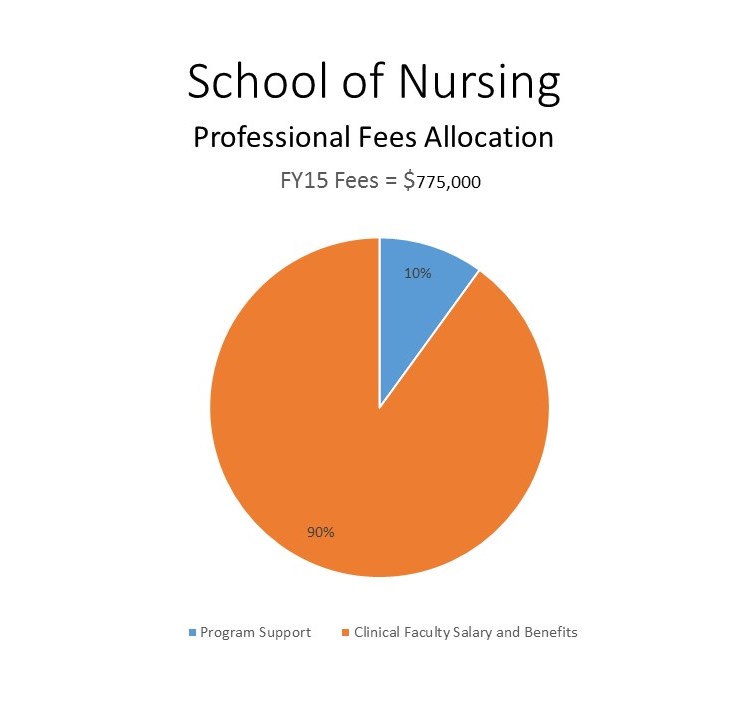 Tuition and Fees are subject to change by the Board of Trustees at the beginning of any term.