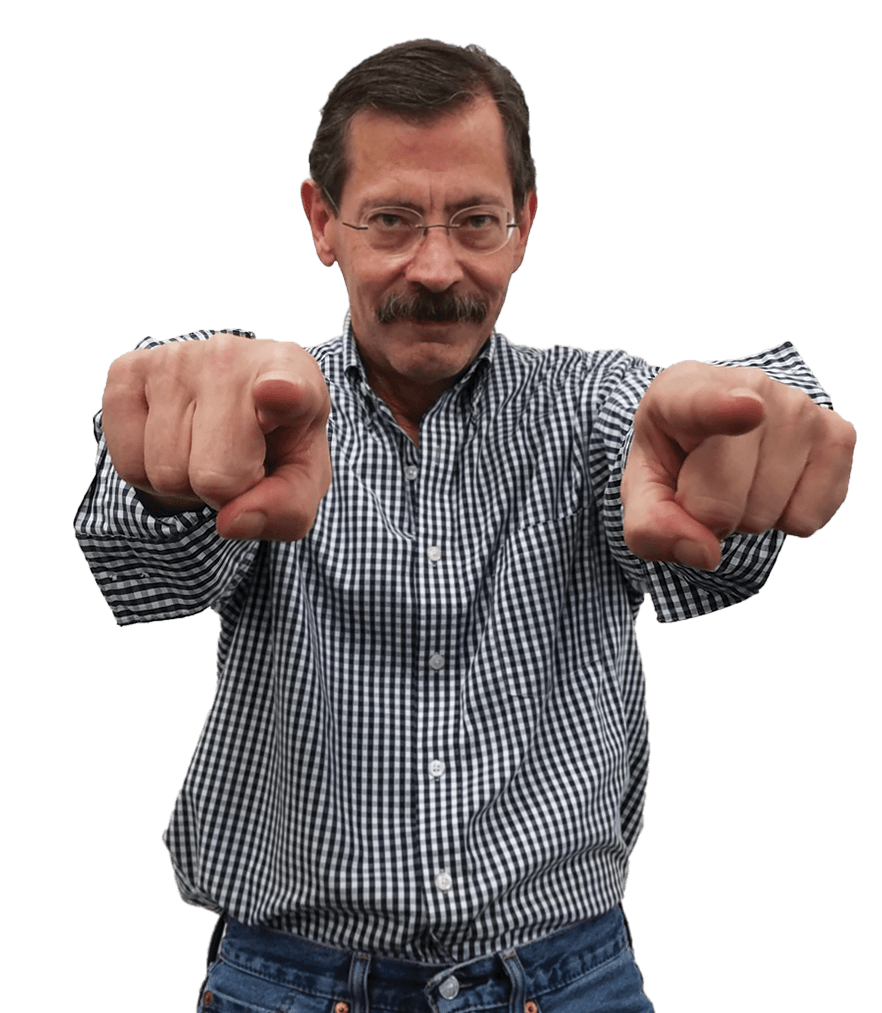 Why Choose CWS?
Convenient Location
CWS is located right on Auburn's campus. You will not have to worry about finding a new apartment or being away from your friends each semester you co-op.
Competitive Pay
Earn some money while completing three co-op rotations with increasing pay raises after each co-op semester.
Earn Valuable Experience
Learn better programming practices using both established and emerging web technologies as you work on your very own projects each semester. No coffee runs or meaningless tasks here.
Work Environment
Check out our office space to get a good idea of what life is like while working at CWS. The DevOps Center is where we do all of our work. It was designed to encourage teamwork as much as possible by allowing easy access to other students. We believe in mentoring and learning from your peers.
Technologies We Use
While working at CWS, you can expect to learn to develop applications using all of these technologies and more. Each technology listed is used in nearly every project we create and will not only improve your developer skills, but to help boost your resumé as well.
Next Steps
If you are interested in working with us at CWS as a co-op student, please visit the Auburn University Cooperative Education website. From there, you can view the Co-op Calendar to see upcoming co-op interview days where you can interview with us.
We also host an expo before each interview day here at CWS where potential co-op students have an opportunity to come tour the office, meet the full-time staff, and ask current co-op students any questions you may have about working here. However, if you would like to meet with us before an expo occurs to tour the office, please let us know by sending an email to cws@auburn.edu.
You have to let it all go, Danny. Fear, doubt, disbelief. Free your mind.
Life After CWS
The experience that you get from working at Campus Web Solutions opens the door for many different career paths out of college.
Our students have gone on to work at companies all over the world and these are just a few of them.