The 5th Annual Chocolate Festival that was held on November 13, 2013 in the AU Student Center Ballroom was a GREAT success! All the proceeds went to the Weekend Backpack Program, a partnership between the East Alabama Food Bank and the Junior League of Lee County. For more information about the Weekend Backpack Program, please visit:
http://www.juniorleagueofleecounty.com/backpack-program-with-east-alabama-foodbank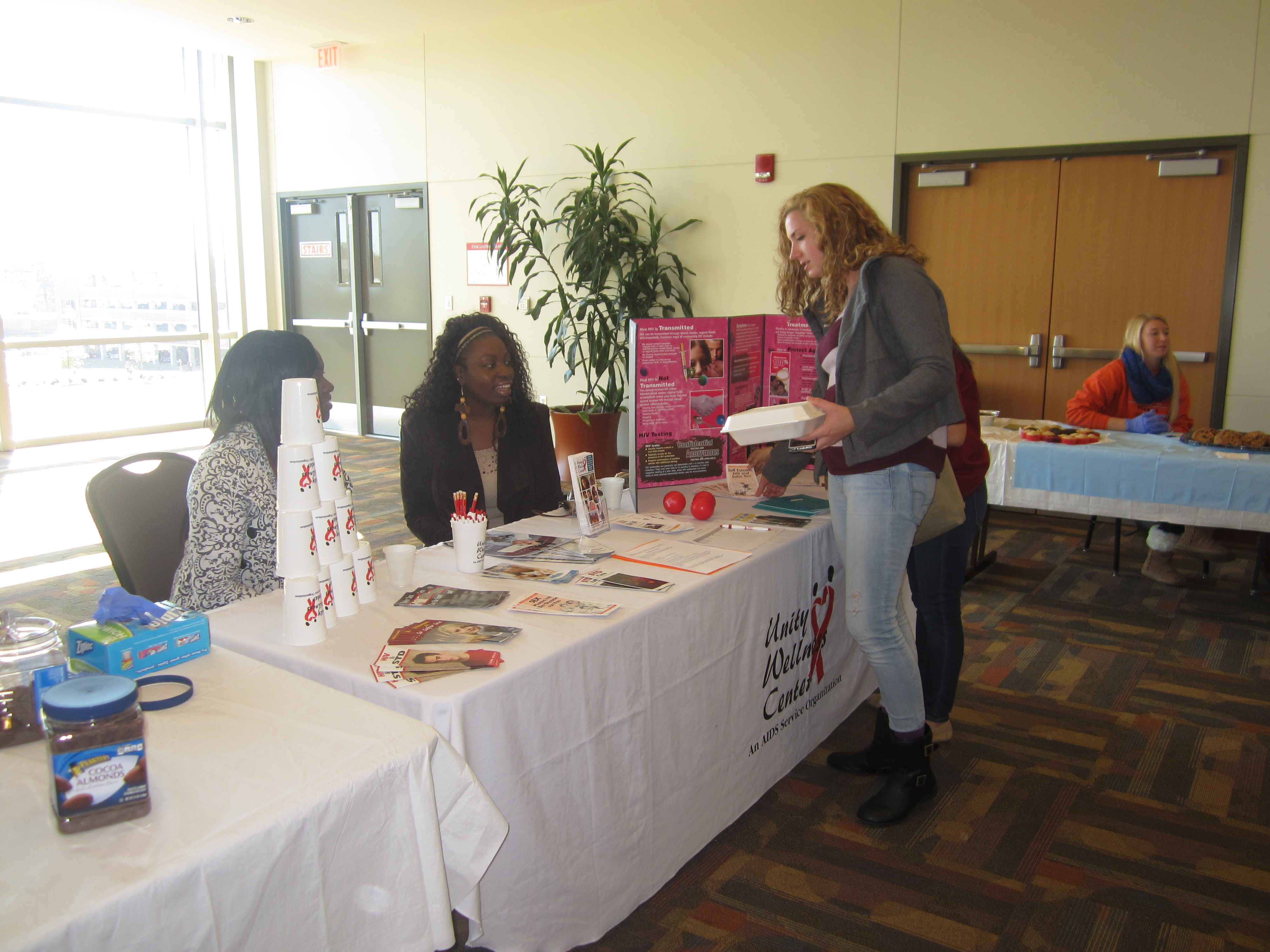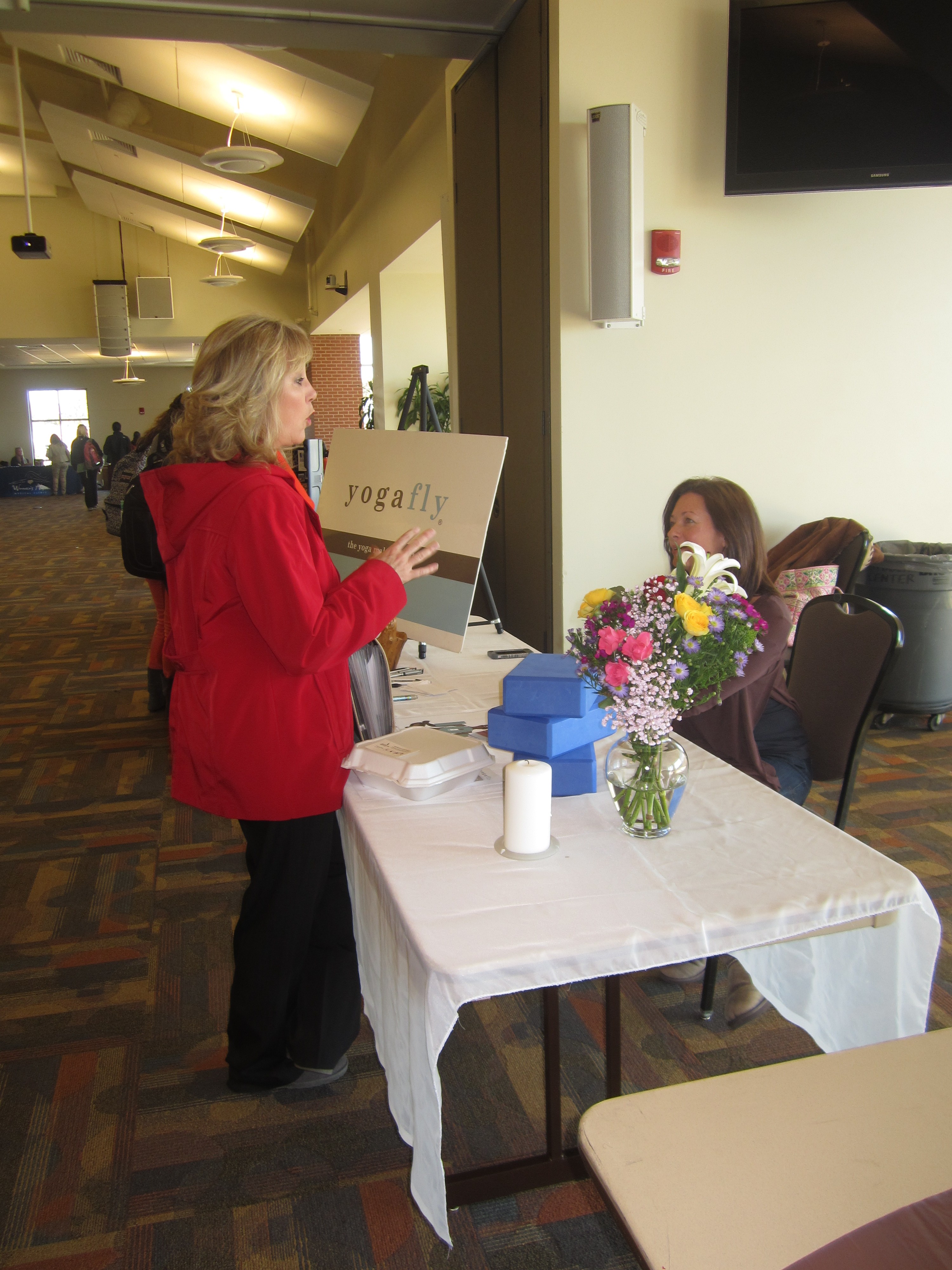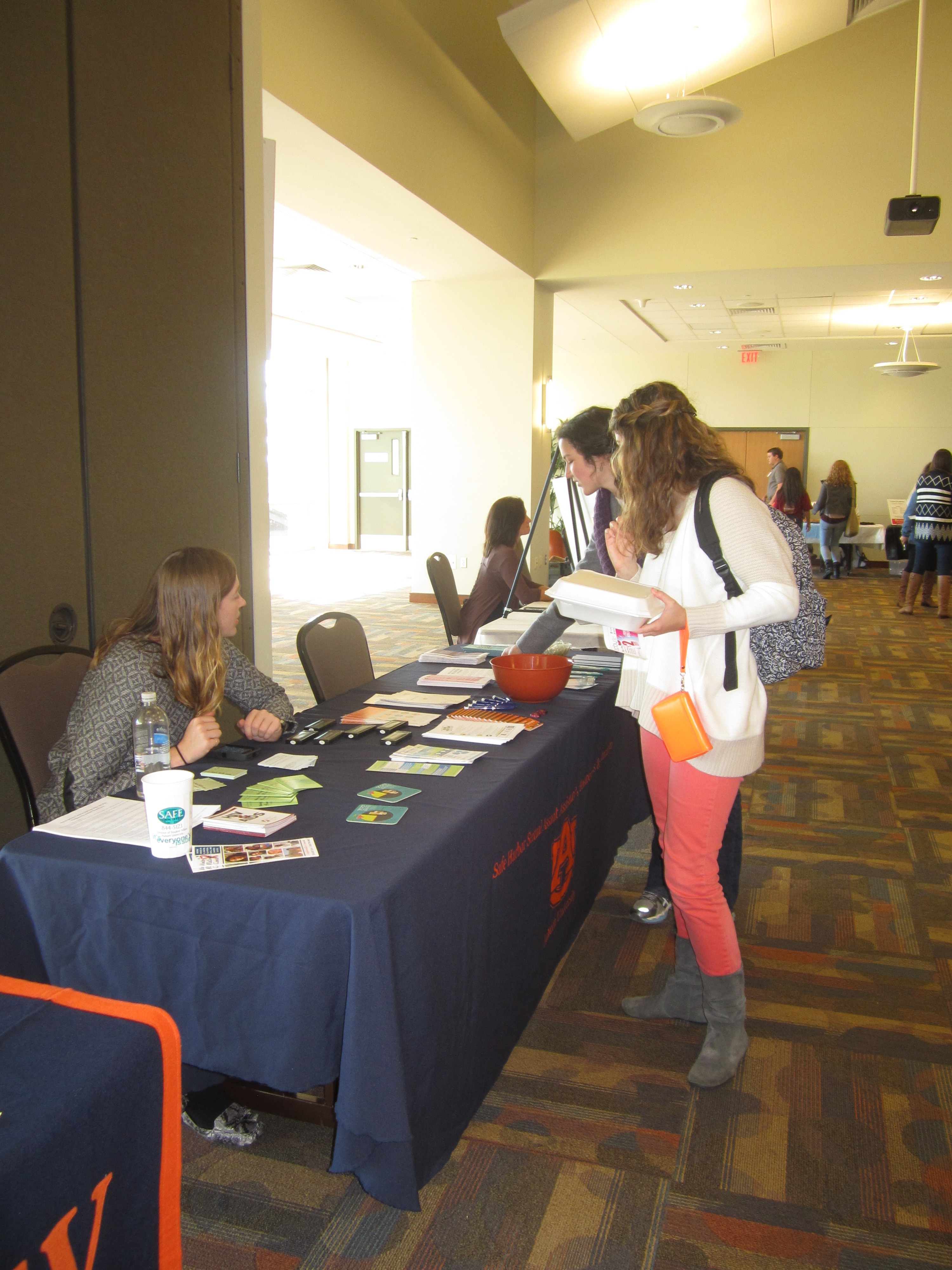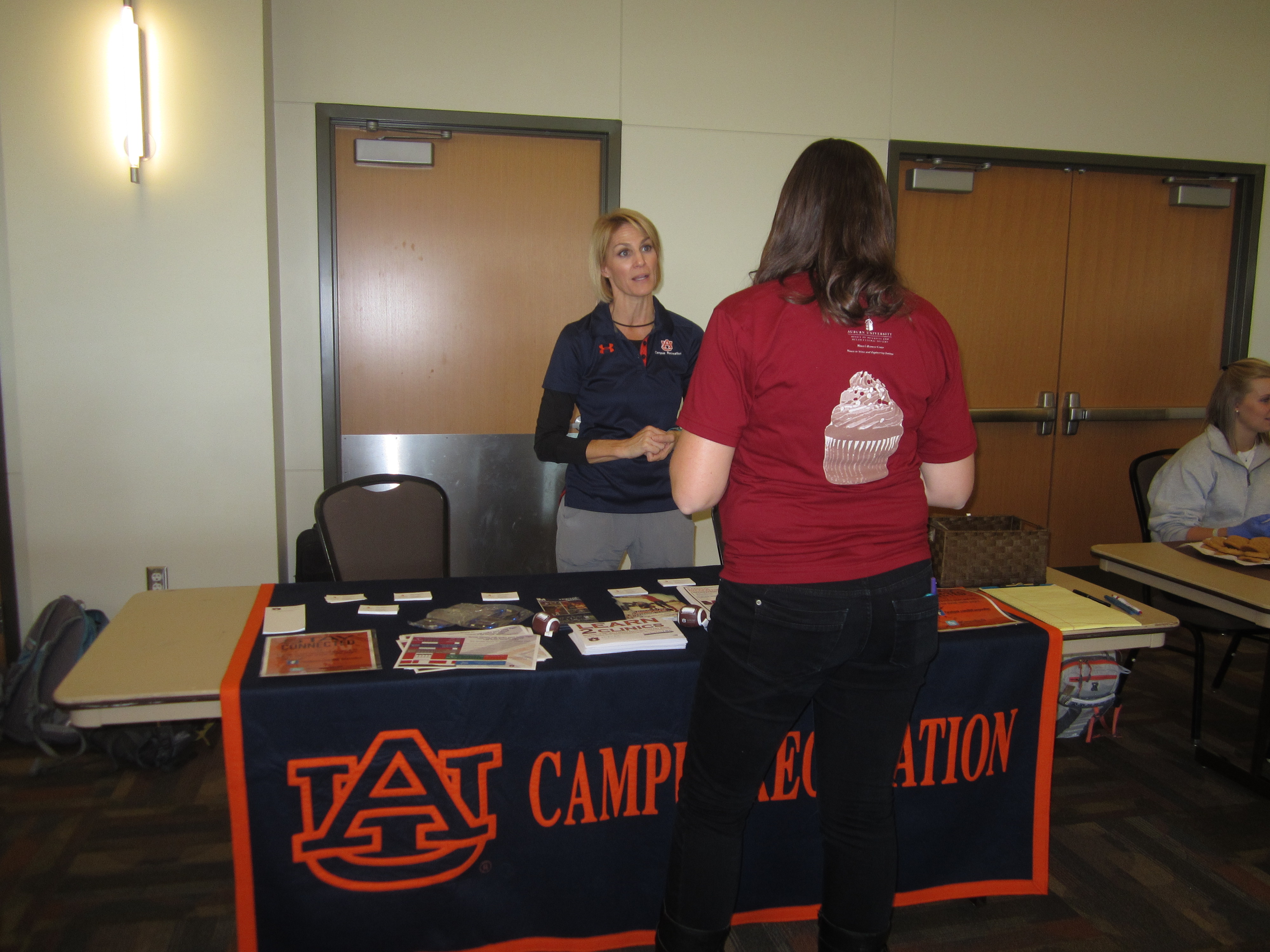 *There was not a 5K Walk/Run this year
What it is:
The Chocolate Festival is an annual event aimed at promoting a healthy lifestyle, while remembering to enjoy life at the same time (hence, the chocolate). The event will raise funds for a selected charity or organization each year that focuses on women's health.
The Festival portion of this event will be held in the student center and include a large variety of campus and community organizations that focus on health and wellness issues such as massage therapy, fitness, bone density, lactation, cancer screening, etc. Tickets to the Festival will be sold in advance and at the door for $5, and will inc
lude 4 to 5 servings of assorted delicious chocolate creations of your choice, donated by local restaurants, bakeries, and caterers. As one of our most popular events, you will NOT want to miss it!
Why it's so great:
Did we mention the chocolate consuming part? In addition, this event will put you into contact with a lot of great campus and community resources for health and wellness, and of course, give you invaluable leadership experience. It is a lot of fun to plan and carry out, and takes place in November so you can get involved with the planning now and have it over and done with before finals.
How to get involved:
Join one (or more) of the planning committees: Fundraising and donations, Graphics and marketing, Expo organizations (bringing in the campus/community organizations), Publicity, Operations, Volunteer coordination, Ticket sales, and Entertainment. You can also volunteer the day of the event(s) to help out with operations.
For more information, contact Bonnie Wilson at bonnie@auburn.edu
Meetings and time commitment:
Planning meetings will be held weekly in the Fall semester, with some additional meetings as needed. Regular email communication will be required.