Undergraduate Students

International Day of the Girl is coming to Auburn!
Millions of girls around the world are abused,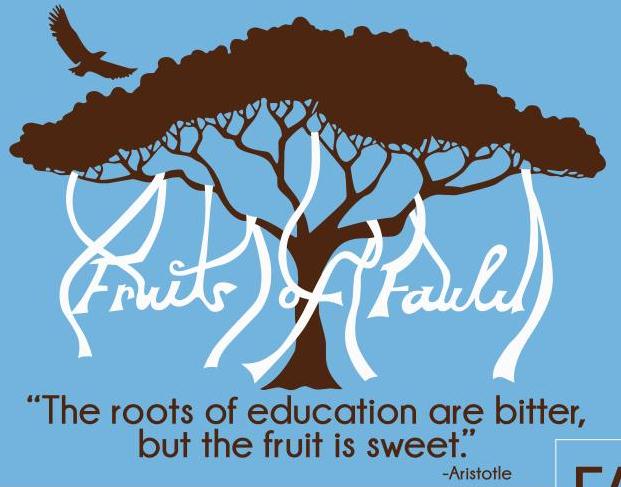 devalued, and neglected. October 11 is the Day of the Girl. Groups across the world- led by girls and women- are working to advance girls' lives. It is an opportunity to improve the lives of women, men, children and families. We are selling t-shirts to benefit Faulu Academy in Ukunda, Kenya. When you buy a shirt, you are also purchase a shirt for a student at the school and lunch for an entire week! Shirts can be ordered by completing and returning your payment with the order form by September 30, 2013. Also, you can order online by visiting our facebook page- search Auburn International Day of the Girl or Fruits of Faulu.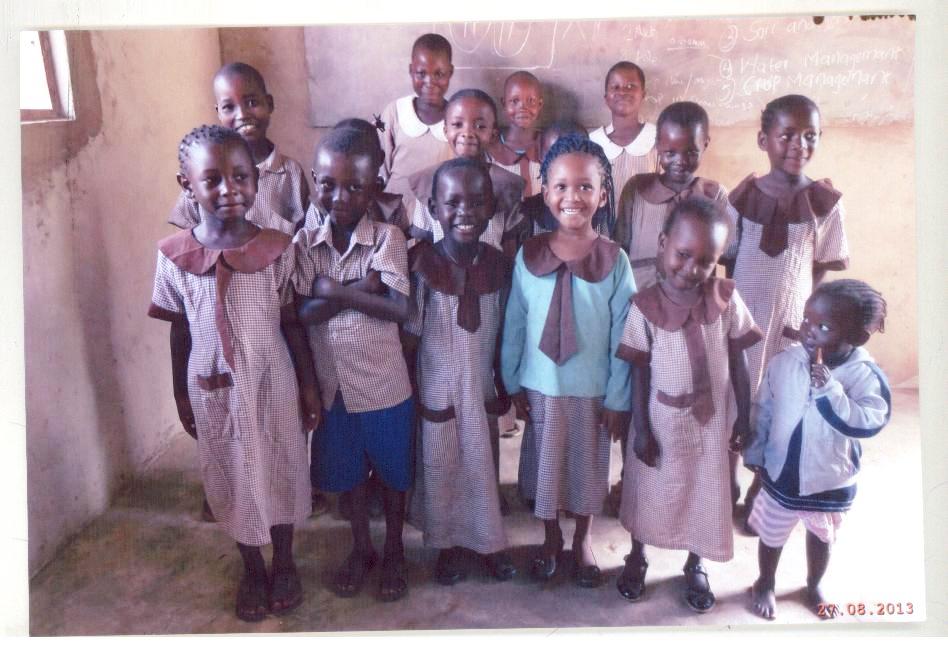 Undergraduate Programs include the WISE Freshman Workshop, the Math & Science Concentration Event, graduate school preparation workshops as well as a variety of speakers that come to campus throughout the year. Beginning Fall 2010, WISE is sponsoring a Learning Community for incoming freshmen women majoring in Science, Technology, Engineering and Mathematics. Participants take courses together including UNIV 1050 Success Strategies. The WISE Learning Community creates a healthy and supportive community of learners and friends to create long-term personal and professional relationships between students. Interested participants can contact Bonnie Wilson at bonnie@auburn.edu for additional information or visit the Learning Communities website.

WISE launched the WISE Partnerships in Kenya program early 2011. The program partners undergraduate students at Auburn University with high school students in Kenya. Esther Ngumbi is a PhD graduate from Auburn's Entomology program and returned to her home village in Kenya late 2010. Prior to her visit, she came by the WISE Office and collected WISE embossed silicone bracelets and pens to distribute to high school students with whom she would visit during her trip. She shared encouragement and stories of her studies in America and collected their names promising to keep in touch. Esther is an extraordinary role model for the students-- when she completed her PhD, she became the first from her village to do so.

The students in Kenya are being paired with penpal mentors at Auburn University. In addition to a letter from their penpal, mailings will include an update from Esther and useful tips for academic success from the WISE Institute. The WISE Institute will serve as a hub for all mailings to ensure full participation and to aid in locating students that are very transient in nature. If you move- we will find you!
We are always looking for additional mentors. If you are interested in participating, contact Bonnie Wilson at bonnie@auburn.edu for additional information.
Last Updated: 9/13/2013