Global Programs



Fruits of Faulu
"The roots of education are bitter, but the fruit is sweet" – Aristotle
Faulu Academy (Swahili for "succeed", "to flourish") is a primary school located in the impoverished coastal region of Ukunda, Kenya. The school's headmaster, Harrison Ngumbi, is the father of Dr. Esther Ngumbi, a PhD graduate and postdoctoral fellow of Auburn University's Department of Entomology. In partnership with the Auburn University Women in Science and Engineering (WISE) Institute, Dr. Ngumbi has devoted an enormous amount of energy to creating sustainability and prosperity for future scientists from her home village in Ukunda.
Fruits of Faulu is a mechanism for providing educational opportunities for students attending Faulu Academy. To date, the school has been provided water purification systems designed and created by Auburn University students, books to start a school library and vision boards created by WISE students, and a solar lighting system for sustainable reading after sunset.
The Fruits of Faulu Greenhouse Initiative aims to bring the Auburn Land Grant mission to the school by leading a fundraising effort to fund curriculum and tools for greater agricultural proficiency and nutritional awareness. To date, one greenhouse has been funded and constructed. Full sustainability will be achieved with 3 more greenhouses. The sale of produce from the greenhouses will provide food and funding for the school and provide the ability to rotate crops between the units.
Bringing the Greenhouse Initiative into full fruition will require approximately 200,000 Kshs ($2280 USD) and 196,000 Kshs ($2235 USD) to facilitate borehole renovation and greenhouse kit supplies respectively.
Other projects for the school include funding for and/or donations of ipads that can be loaded with educational games, funding for meals, field trips for the students, uniforms and shoes, art and general school supplies, library books, and funding for concrete flooring to be installed in all classrooms (currently only the library room is concrete), as well as other general construction upgrades.
If you or your organization is interested in supporting Faulu Academy contact Bonnie Wilson bonnie@auburn.edu for information and ways you can get involved. All ideas are welcome!
Find us on

https://www.facebook.com/pages/Fruits-of-Faulu/182173035267553?fref=ts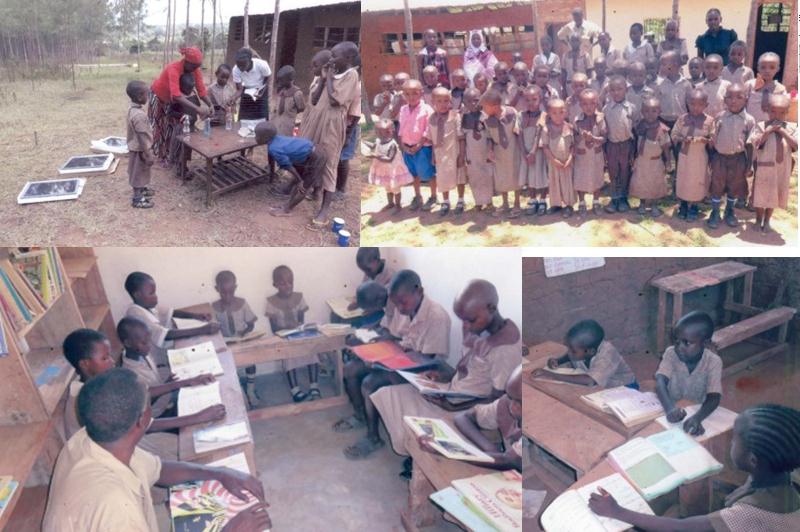 Last Updated: 7/23/2013