Graduate Students

Graduate Programs include post doctoral location assistance, speed mentoring with faculty, social events, the WISE lecture series and graduate student/postdoctoral student luncheons with seminar speakers.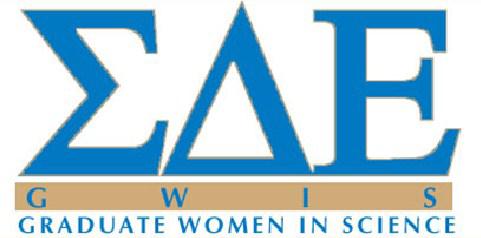 The WISE Institute serves as the hub for the Alpha Upsilon (AU) chapter of Sigma Delta Epsilon, Graduate Women in Science (GWIS) chapter. GWIS is "united in friendship through science" and provides members the opportunity to network with other graduate student women in STEM. Meetings are held monthly and a graduate student workshop is held where members share their experiences with undergraduate women that are considering graduate school in STEM. In addition, the AU GWIS chapter hosts "Grounghog Days" on the 2nd of every month. Members come out of their labs and meet for lunch at various locations. Groundhog Days are a way to network and socialize with women from a variety of STEM disciplines.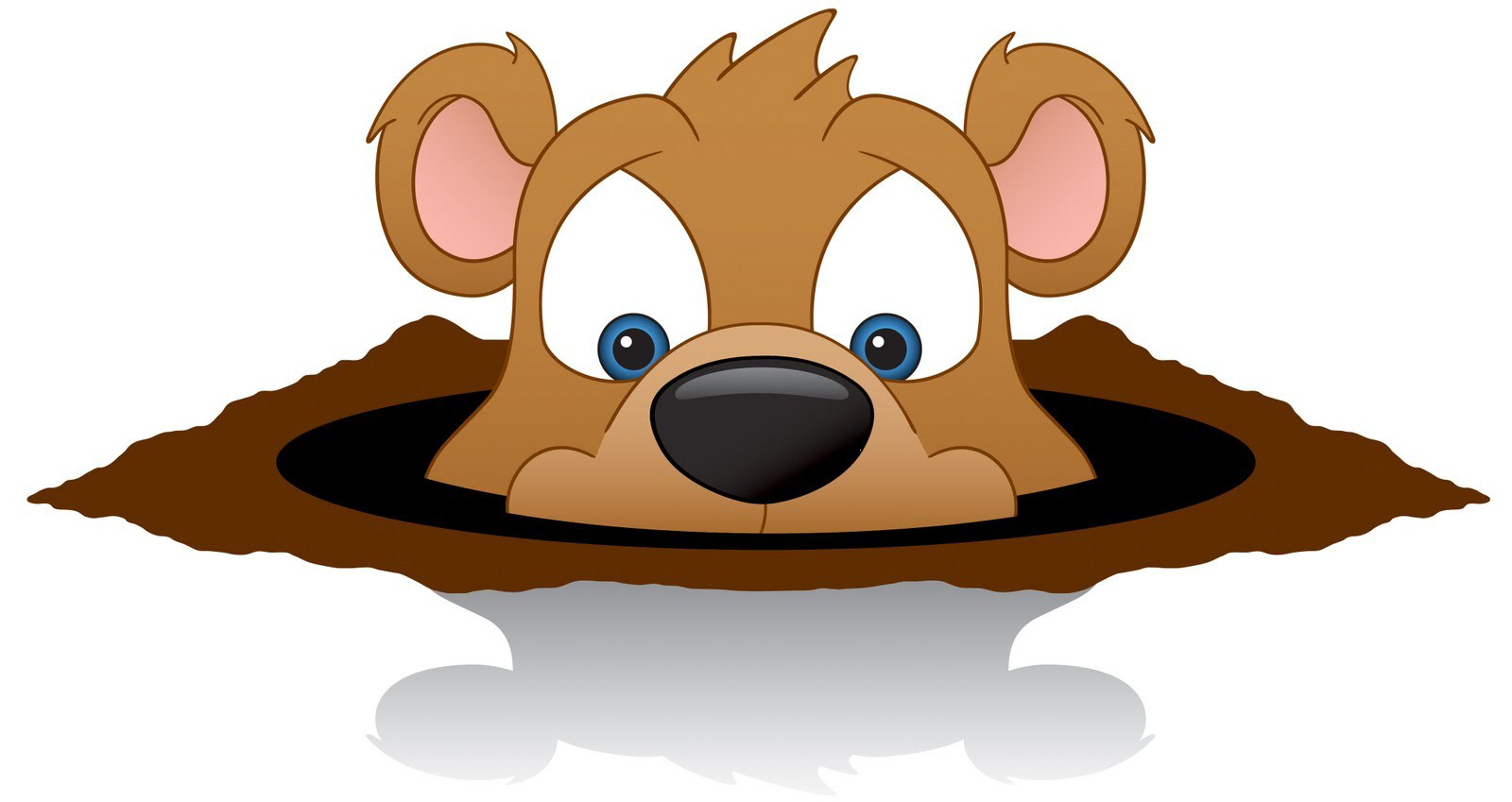 Contact Bonnie Wilson bonnie@auburn.edu for additional information or to purchase a GWIS shirt and visit www.gwis.org for information about joining the AU GWIS chapter and to apply for fellowships.

"This is what a scientist looks like."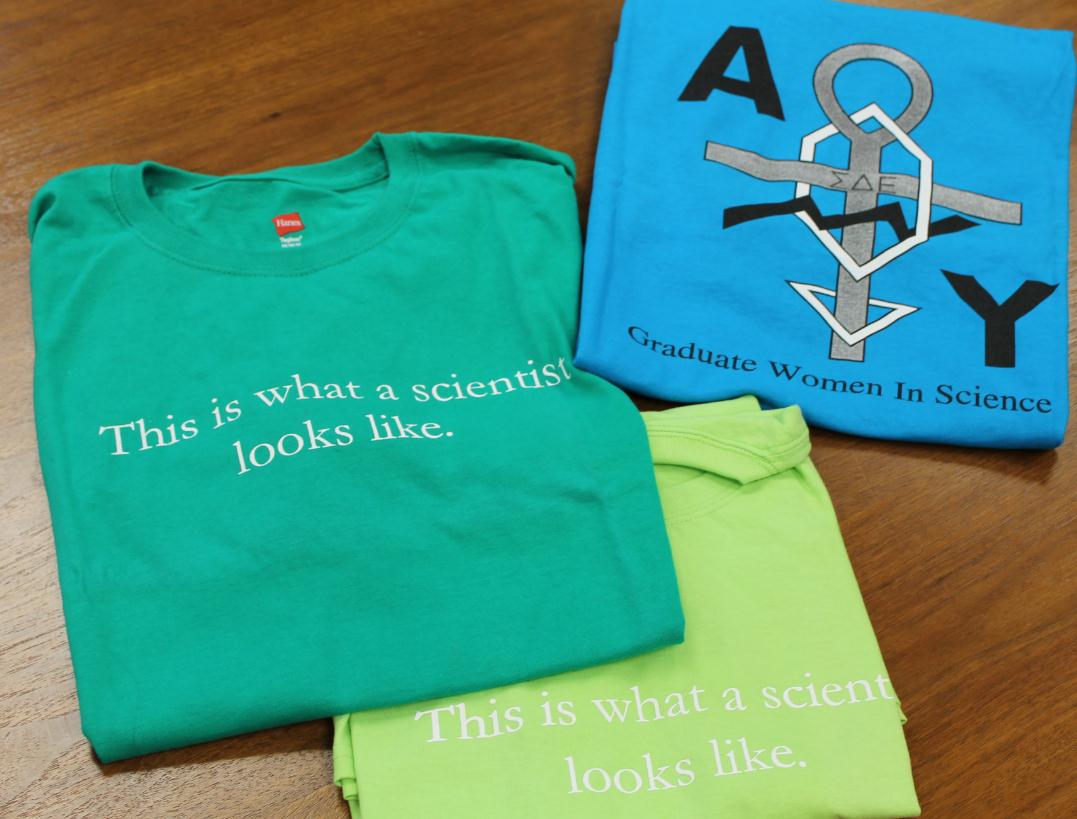 Download the WISE Guide to Graduate School
Last Updated: 7/23/2013