Director
Donna L. Sollie is a Professor of Human Development and Family Studies at Auburn University. She received her undergraduate degree (Sociology) from Mississippi State University, her master's degree (Sociology) from the University of Kentucky, and the Ph.D. degree (Family Studies) from the University of Tennessee. She served as an Assistant and Associate Professor at Texas Tech University from 1979-1986, as Associate Professor at Auburn University from 1986-1993, and was promoted to Full Professor at Auburn University in 1993. She was Alumni Professor from 1999-2004.
In her role as Assistant Provost for Women's Initiatives, Dr. Sollie will oversee a mentoring and support network program for new women faculty; serve as the Director of the Women's Center that will address health and safety needs and foster leadership development and advancement of all women; work with the Office of Institutional Research and Assessment to collect annual assessment data about the advancement of women; assess current child-care needs in collaboration with Human Resources, the Facilities Division, and Communications and Marketing, and make recommendations about how to address these needs; advise central administration on work-life and other policies affecting retention and advancement of women and minorities; facilitate a brown-bag lunch series focused on issues influencing the well-being of women and minorities on campus; and foster collaborative efforts with groups across campus to identify key issues in the university climate that affect women's status and advancement.
Dr. Sollie served as the Director of the Auburn University Women's Studies Program from 1991-1999, and currently is a member of the Women's Studies Advisory Committee. She was appointed to the President's Commission on the Status of Women and Minorities from 1994-1996, and was Special Advisor to the Provost for Women's Leadership from 2004-2006.

Dr. Sollie's scholarly work has focused on the influence of gender and gender-related beliefs, roles, and expectations on individuals and their interpersonal relationships. She has written numerous articles and book chapters on the influences of gender and gender-role orientation on individual and relationship outcomes, including patterns of communication, relationship maintenance, expressive marital behaviors, and relationship satisfaction. Her book, Family, Gender, and Close Relationships: Feminist Research Journeys, focuses on the influences of gender on families and close relationships, and is listed as one of the essential works on families in the Women's Studies Core Lists. This list is compiled by members of the Women's Studies Section of the Association of College and Research Libraries. She has been elected to several offices in national and international organizations.
Donna can be contacted at:
Email: sollidl@auburn.edu
Phone: (334) 844-4396
---
Diversity Initiatives Coordinator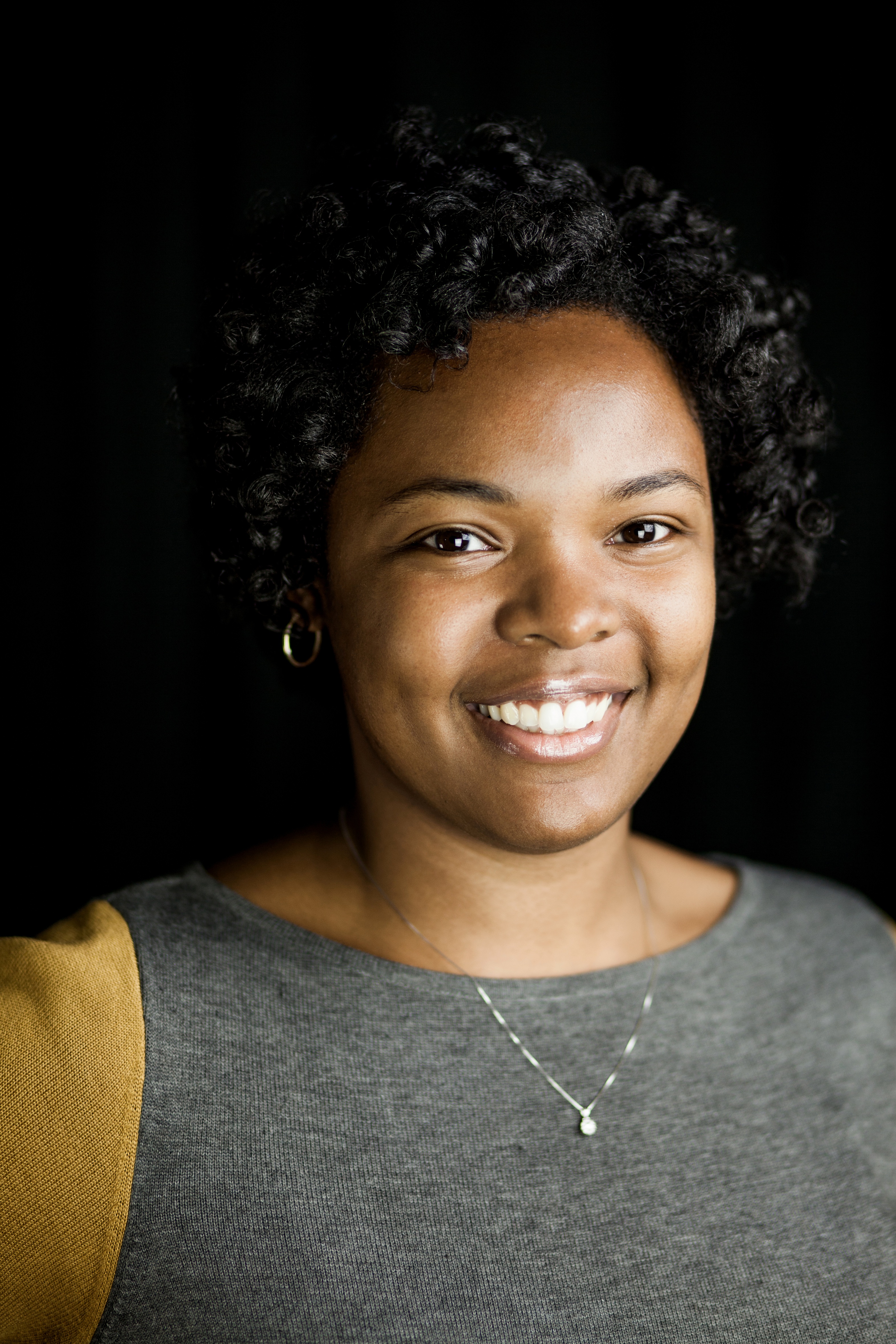 Heather M. Finch received her bachelor of arts degree (English) from Tuskegee University and her master of arts and doctorate of philosophy (English) from Auburn University. Heather coordinates a variety of programs and events such as the annual Women's Leadership Conference and Sexual Assault Awareness Month. She advises student involvement on planning committees, supervises interns and practicum students who work in the center, and works with the advisory board. In addition to her work with the Center, she is an instructor for the Women's Studies program.
Heather can be contacted at:
Email: finchhm@auburn.edu
Phone: (334) 844-4289
---
Executive Assistant
Stephanie Bickerstaff grew up in the Bay Area (San Francisco). She received her Bachelor's in Communication from Cleveland State University. She is interested in working with adult learners, especially women and youth counseling. She currently serves as the Executive Assistant to the Assistant Provost for Women's Initiatives, a unit of the Office of Diversity and Multicultural Affairs.
Stephanie can be contacted at:
Email: scs0013@auburn.edu
Phone: (334) 844-4392
---
Women in Science and Engineering Institute (WISE) Coordinator
(WRC Partner)
Bonnie Wilson is the Coordinator for the Women in Science and Engineering (WISE) Institute, which supports women in the sciences through a variety of programs and events. She also serves as Advisory to the Alpha Chi Omega AU chapter, teaches a Success Strategies course for freshmen women, and volunteers her time as a Safe Harbor sexual assault Advocate. The WISE Institute collaborates with the Women's Resource Center on several programs, including the Women's Health and Wellness Chocolate Festival and 5K.
Bonnie can be contacted at:
Email: bonnie@auburn.edu
Phone: (334) 844-4797