Leadership & Advocacy Council
---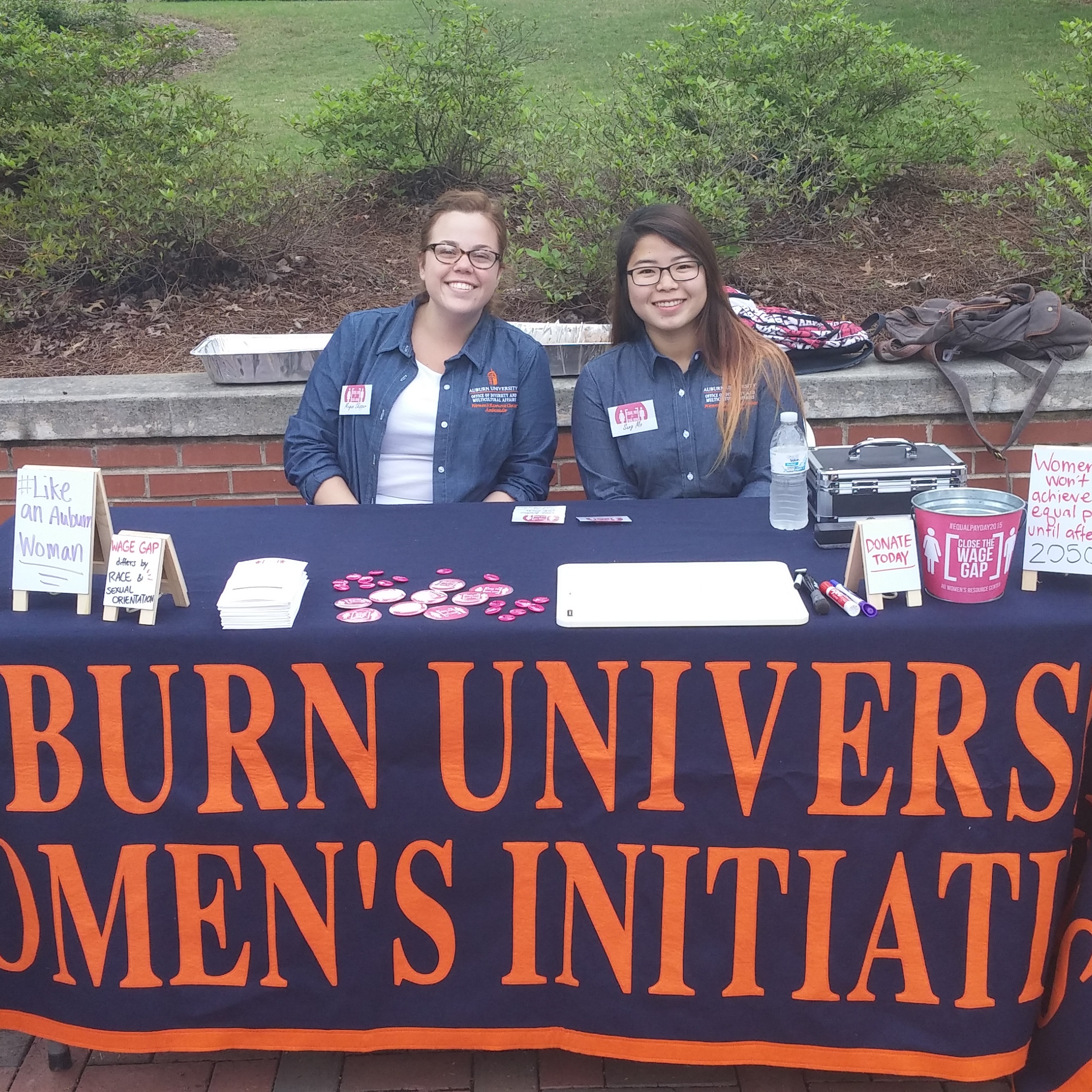 What is it?
The Leadership and Advocacy Council (LAC) is a SGA organization made up of undergraduate and graduate students who serve as a voice for the needs of female students, help plan WRC programs and events throughout the year, and promote the mission of the WRC. Our new mentoring program will also allow members to be mentored by a member of the WRC Advisory Board, which is made up of a diverse group of campus and community professionals representing a variety of backgrounds and interests.
Why is it so great?
You will be able to bring a campus focus to the issues you are most passionate about, gain experience with a variety of issues and events, make connections with like-minded others, and develop your leadership skills. Being a member of the council can also open doors for you in regard to getting into graduate school or launching your career.
How can I get involved?
The council is accepting new members. If interested, e-mail Dr. Donna Sollie (sollidl@auburn.edu) for a membership application, which you may return by e-mail or in person to 308 Mary Martin Hall. You may also apply to become an LAC officer (President, Vice-President, Secretary, or Treasurer) by filling out an officer application.
Meetings and time commitment:
LAC meetings will be held one to two times each month for one hour in 312 Mary Martin Hall (schedule TBA). Applications must be submitted and approved prior to attending meetings. Some attendance at WRC events and programs is also expected. Participation in the mentoring program is optional, and each mentoring pair will determine their own meeting schedule.