Internships/Service Learning
We offer both internships and service learning for undergraduate and graduate students seeking to gain on-site experience with programs and events aimed at promoting acceptance, diversity, and leadership on campus. Internships may be completed for academic credit based on the criteria within your major.
There are two types of internship positions: Communications and Marketing interns and Diversity and Advocacy Program Events interns. The Communications and Marketing Intern will assist with promotional materials, website management, social media, and communications and marketing for events and programs. He or she may also be involved with event planning and coordination and have the opportunity to focus on issues of interest or complete an internship project. The Diversity and Advocacy Intern will assist with event planning and operations, develop content for the website.
To apply or to learn more, call 844-4289 or email Heather Finch finchhm@auburn.edu
Spring 2014 Women's Resource Center Interns
Cassie Fernandez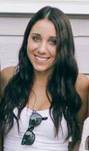 I am a senior, graduating in May with a degree in Communications and a minor in Psychology. I am looking forward to working with the Women's Resource Center to uplift the women in the Auburn community by spreading and supporting the centers various and vital platforms. This semester, my focus will be on the Sexual Assault Awareness Campaign, as well as the Women's Leadership Conference. Make sure to check out the WRC's blog where you can find weekly posts from undergraduate Auburn women, including myself and my fellow interns.
Carlye Poljacik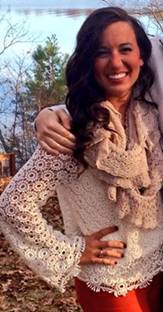 I am a senior from Helena, AL and I will be graduating in May with a degree in Public Relations along with a minor in Non-profit and Philanthropy Studies. This semester I will be actively involved in working on the Sexual Assault Awareness events in April and the annual Women's Leadership Conference. Myself, along with the other two amazing interns will be posting on the WRC weekly blog site along with contributing to the WRC Facebook, Twitter and Webpage. War Eagle!
Hannah Bjork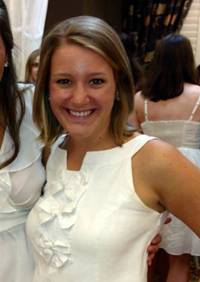 I'm a sophomore from Massachusetts, and I am majoring in Social Work. My hopes while working with the Woman's Resource Center is to get a better understanding for the needs of women. And I hope I will be able to reach out to the women on Auburn University's campus and let them know we are here for them. I am involved in Best Buddies which allows me to work with people in the Auburn community, and now working at the WRC I will be able to directly work with the Auburn University community and I am really excited!
Fall 2013 Women's Resource Center Interns
Logan Hubbard
I am a senior from Arkansas majoring in Communications and expected to graduate December 2013. My interest related to women's issues is the focus on family in a modern world, and how the role of women in families has changed over the last 60 years. This semester I was actively involved in working on the Domestic Violence Awareness Campaign, International Day of the Girl, and Equal Pay Day. War Eagle!
Heather Duncan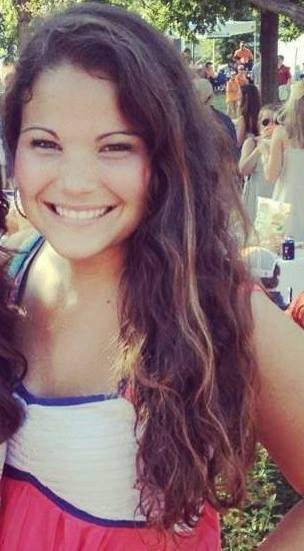 I'm a Senior from Memphis, TN majoring in Communications. The Domestic Violence Awareness campaign has been my main focus while at the Women's Resource Center (WRC). This semester I have contributed to the DVAM campaign by working on the silent witness silhouettes and assisting with the candlelight vigil. I have also been able to visit classes across campus to speak on behalf of the WRC and contributed to the WRC website and twitter account. Be on the look out for our new blog that will be written by myself and other undergraduate women from AU. #Blessed
What students are saying about internships and service learning at the Women's Resource Center:
"Interning at the Women's Resource Center has only broadened my intellectual horizons and given me amazing opportunities I didn't think possible. I currently focus on writing pieces for different campus publications in which I highlight issues facing women—specifically Auburn University's women. The positive, encouraging, and inspiring atmosphere the WRC embodies is one I am lucky to be a part of, and one I recommend to any ambitious student."
-EJ Johnston, Fall 2012 Intern
"I'm currently a WRC intern, on the publicity committee for the Chocolate Festival, an ambassador for the WRC, and am also on a committee for the Women's Leadership Conference this year. The WRC has been a great influence on helping me acquire powerful skills that I will need for my future. I am currently gaining great marketable skills by writing for the Plainswoman, planning events around campus, and developing public speaking skills through presentations."
-Korica Simon, Fall 2012 Intern