Hot Work is work involving burning, welding, or a similar operation that is capable of initiating fires or explosions.
Hot Work permits are used to lessen the chances of fires breaking out by making sure only qualified individuals are doing the work in a safe area and a safe manner.
This program applies to Auburn University employees, faculty, staff, students, and contractors who perform or supervise hot work activities in existing University buildings. This program does not apply to areas that are specifically designed and equipped for such operations, e.g., designated welding areas. This includes new construction sites.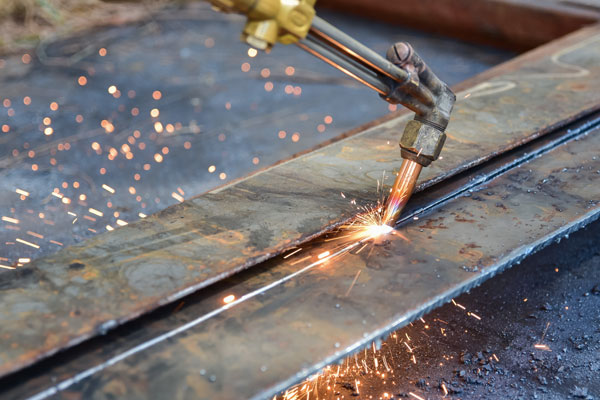 Examples Include:
Welding

Open-Flame Soldering

Brazing

Thermal spraying

Oxygen/Arc cutting

Heat Treating

Grinding

Thawing Pipe

Powder-Driven Fasteners

Hot Riveting

Similar applications producing spark, flame, or heat
Hot Work DOES NOT include:
Candles

Pyrotechnics

Cooking Operations

Electric Soldering Irons
RMS News and Announcements
More