Auburn University Campus Fire Safety Month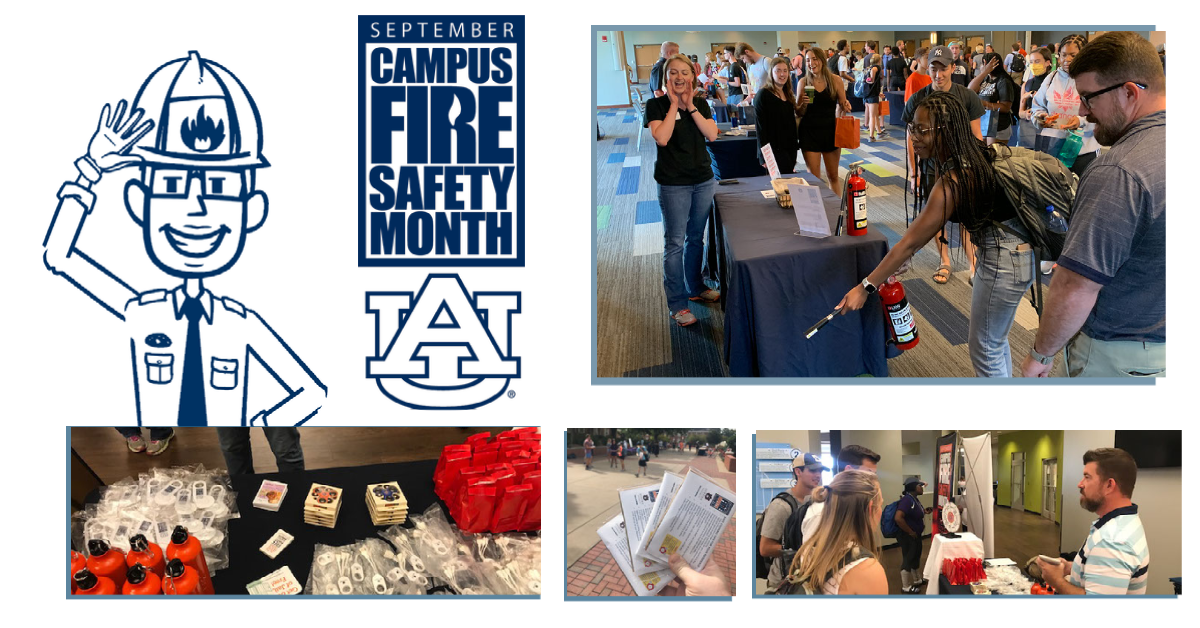 SCHEDULE OF EVENTS | BE A SPONSOR | LIST OF SPONSORS | | TAKE THE PLEDGE | MEDIA CONTACT
Auburn University's Campus Fire Safety Month (CFSM) is an annual university event during the month of September that coincides with the National Campus Fire Safety Month, which is an initiative founded by the Center for Campus Fire Safety to raise fire and life safety awareness on campuses. The CFSM at Auburn University is hosted by Risk Management & Safety's Fire Safety Program, and the inaugural event was held in 2016. The goal of the event is to help students have a greater awareness of the dangers of dormitory, residence hall and/or off-campus housing-related fires, and the steps they can take to prevent them or, if need be, survive them.
During the month of September, CFSM awareness activities are held on the Auburn University campus for each of the four weeks to kick off the start of the new school year with safety at the forefront. Students, faculty and staff are exposed to a wide variety of fire and life safety topics, tips, hands-on training opportunities and fun activities - some hosted in conjunction with other Auburn University units and/or local first responders and fire departments - throughout the month of September.
---
"The best way to survive a fire is to prevent one, and prevention starts with education." - Jon Haney, RMS Safety and Health specialist
---
Why a Month Dedicated to Campus Fire Safety?
According to the Center for Campus Fire Safety, August and September are the worst times of year for fatal campus-related housing fires. Many students, possibly living away from home for the first time in their lives, do not realize how quickly a fire can occur, and most have not received fire safety education since elementary school. With the freedom to make their own choices for the first time, many students find an increased level of personal responsibility while at school. Despite the excitement of beginning college, students - and their parents - should try to keep fire safety top of mind. Consider these facts from the National Fire Protection Association (NFPA):
From 2000 to 2015, 89 fires that killed 126 people occurred on college campuses, in Greek housing or in off-campus housing within three miles of the campus. Of these:

76 off-campus fires caused 107 deaths
7 on-campus building or residence hall fires claimed 9 victims
6 fires in Greek housing took the lives of 10 people
The NFPA reports these are the top causes of fires:
Cooking / Cooking equipment
Smoking
Heating, such as space heaters
Candles
Electrical
Arson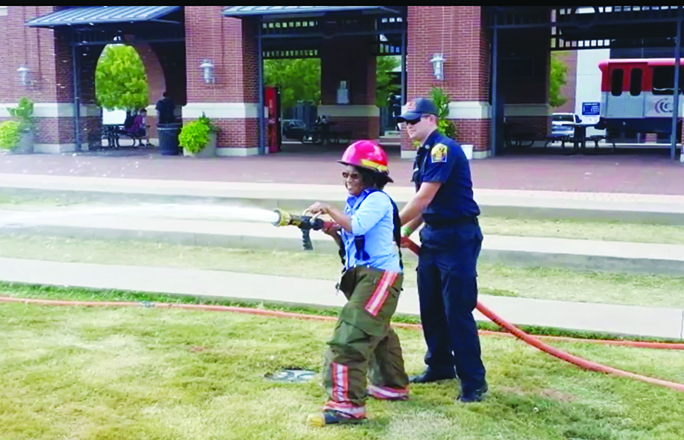 A local firefighter teaches an Auburn student the proper technique for putting out a fire during the 2016 Campus Fire Safety Month 'Fire Department Day & Student Challenge.'

LEARN MORE WITH THESE SAFETY RESOURCES:
College Campus Fire Safety Tips | Dorm Fires Stats (Infographic) | Fire Safe College Housing
---
Auburn University's CFSM: Schedule and Sponsorship Information

Wednesday, September 22nd - FireSMARTER Game Show
Location: Student Center | 10 a.m. to 1:00pm
Test your Fire Safety Knowledge and win fun prizes. See if you can Stump the Safety Expert and more!.
Wednesday, September 29th - Popcorn & Prevention
Location: Student Center | 10 a.m. to 1 p.m.
"Popcorn & Prevention" will highlight the dangers of cooking fires, along with educating on other potential dormitory fire hazards. Auburn RMS will be handing out popcorn and fire hazard tip sheets to students on their way to and from classes.
Wednesday, September 29th - Bullseye! Hands-on Fire Extinguisher Training Day
Location: Student Center | 10 a.m. to 1 p.m.
The "Bullseye Training Day" will highlight the proper use of fire extinguishers while educating on life-saving responses when faced with a fire emergency.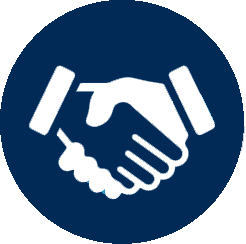 SPONSORSHIP INFORMATION:
The RMS Fire Safety Program is always seeking sponsors for Campus Fire Safety Month. CFSM is an awareness activity specifically geared toward college students, outside sponsors should consider this when trying to decide if this event is a right fit for them:
College students educated in fire and life safety not only make safer, more responsible students on campus, but also safer, more reliable and responsible young professionals, future employees, consumers and community members.
Sponsorship participation not only helps increase involvement and engagement from our student body, bringing greater awareness to fire safety issues and making Auburn University's campus a safer place for students to live, learn and grow, but it also creates positive awareness and support of those sponsors who choose to be involved in such an important nationally-recognized safety movement. Sponsors may choose to support Auburn University's Campus Fire Safety Month with a financial or in-kind contribution. Sponsors can also choose between three different monetary donation levels.
For more information on supporting CFSM, contact Kevin Ives at pki0002@auburn.edu or 334-750-1223.

---
The RMS Fire Safety Program experts have more than 10 years combined experience in the fire and life safety field.
Jessica Covington
Manager
Safety & Health Programs

Jonathan Haney
Safety & Health Specialist

Allison Short
Safety & Health Specialist
For interviews with our Fire Safety Program experts or for more information about Campus Fire Safety Month at Auburn University, contact RMS Communications & Marketing Specialist Kevin Ives at 334-750-1223 or pki0002@auburn.edu
RMS News and Announcements
More