Current Student Ambassadors
---
Mary Hayden Christie
Vestavia Hills, AL
Sophomore
What is your favorite part of being a student at Auburn University?
"My favorite part of Auburn University is that we truly are the Auburn family. We have so many different cultures and backgrounds on our campus, and yet we still all come together to support each other. When a new student steps on Auburn's campus, we want them to feel loved and like they belong!​​​​"
Tanner Dillard
Dothan, AL
Sophomore

Why do you want to be a nurse?
I wanted to have a career that would challenge me everyday, always interest me, and could make a difference in a person's life every single day. The joy that is brought to a patient's face when he or she knows someone is there for them really satisfies me.
Becca King
Oneonta, AL
Sophomore
What is your favorite part of being a student at Auburn University?
My favorite part about Auburn is the Auburn family. It really is true when people say the University is a family. Many different times, the community and the university have come together to make a family. Everybody is so welcoming and the atmosphere makes you feel just like you really are at home.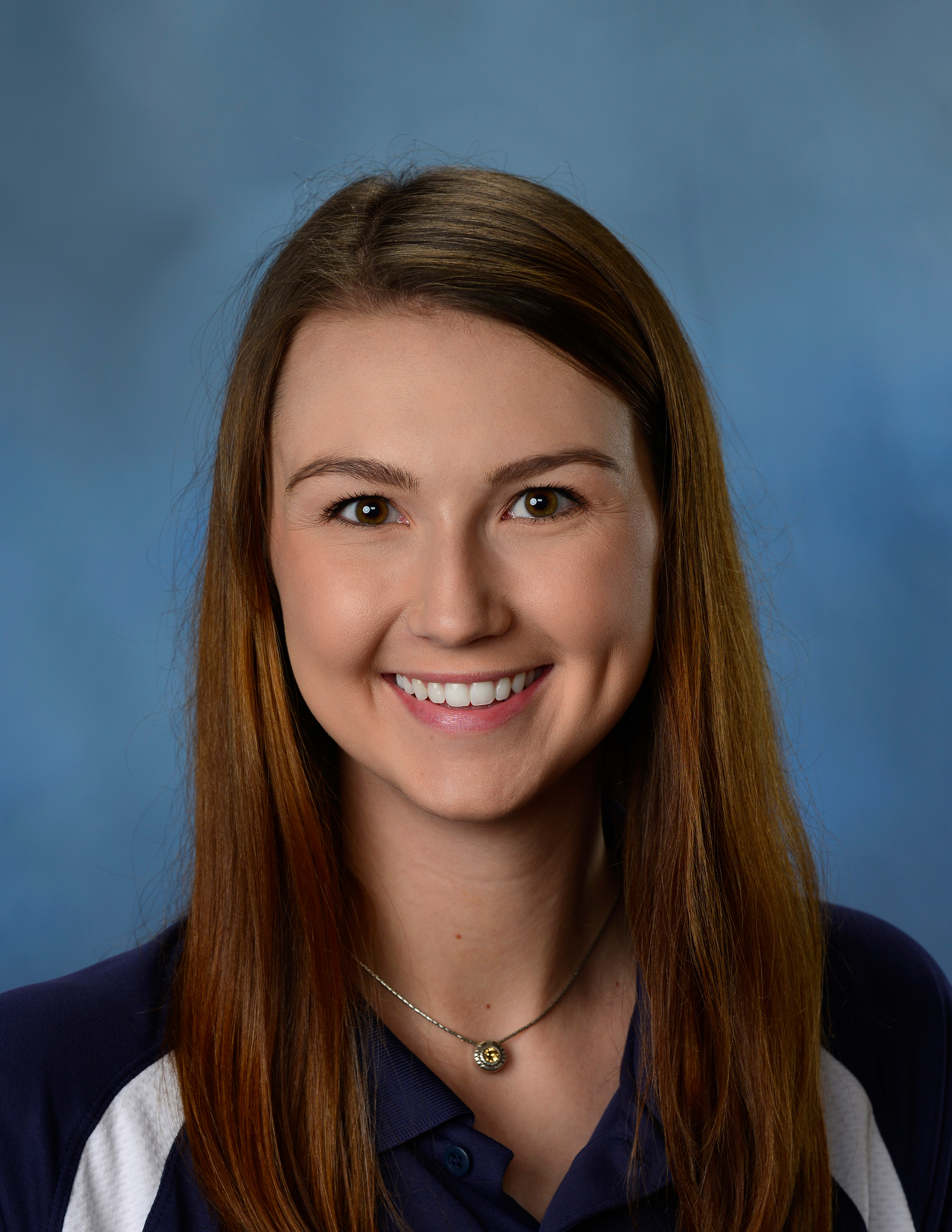 Kenzie Lambert
Vestavia Hills, AL
Sophomore
What advice would you give an prospective Auburn Nursing student?
"I would tell any student interested in nursing to not give up!! The nursing curriculum is difficult, and will be stressful at times, but it is possible if you are dedicated and passionate about nursing. Auburn Nursing will provide you will all the knowledge and resources to be a successful nurse, and all you have to do is work hard and stay focused, and one day you will be a great nurse!"
Morgan Meredith
Birmingham, AL
Junior

Why do you want to be an Auburn Nurse?
I have had a passion for people and missions since a young age. Also, I have always been drawn to a profession in the medical field because of my love for Anatomy and science. Whenever I envisioned my future career I pictured myself working in a position centered around serving and educating others like Nursing. My dream job is to one day work as a travel nurse over seas and serve others in impoverished areas where health care is limited.
Kayla Mullis
Eufaula, AL
Junior
What advice do you have for future Auburn Nursing students?
This program is worth the hard work and dedication it requires. Although it is an extremely competitive program, Auburn School of Nursing is a top choice to consider. Its students are fully-prepared for the work-life upon graduation, and the faculty and staff could not be more helpful and kind. They want each student to succeed and will put in the time and effort to see that happen. Auburn School of Nursing is like a family and I couldn't be happier to be a part of it. If this is truly what a student wants to do, I'd say study hard, get those shadow hours in , and pursue a top-notch education."
Ivan Phillips-Schmidt
Auburn, AL
Junior

What advice would you give a student interested in Auburn Nursing?
You don't have to LIKE the content of a difficult class to succeed, you just have to be INTERESTED in it. Everything you learn in college can, in some way, be applied to your own life. Engagement is crucial!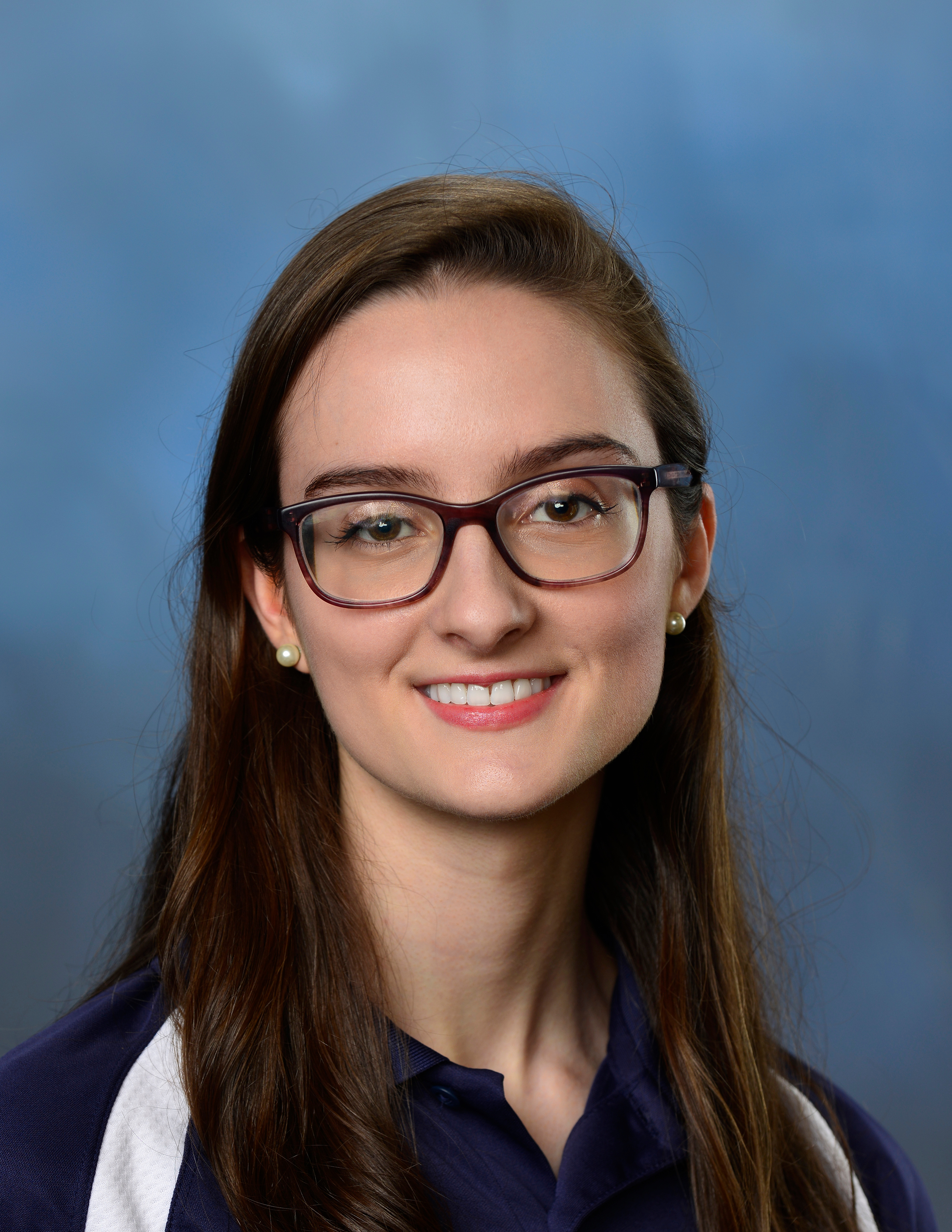 Emma Simon
Houston, TX
Junior

Why do you want to be a nurse?
I hope to become a Nurse Practitioner in Women's Health so that I can give women the tools they need to overcome any diagnosis or issue, take control of their health, and live rich, full lives. No one can live a truly satisfying life if their health is poor, and nurses help patients become more autonomous by acting as advocates and teachers, which is something I am very passionate about.
Breanna Wiggins
Montgomery, AL
Senior
What advice do you have for future Auburn Nursing students?
"Balance is so important. School does need to be the top priority, but that does not mean there is no time for hanging out with friends, having fun, or getting plenty of sleep. Knowing yourself and knowing your limits is the best thing you can do for yourself, especially at the beginning of your college career."