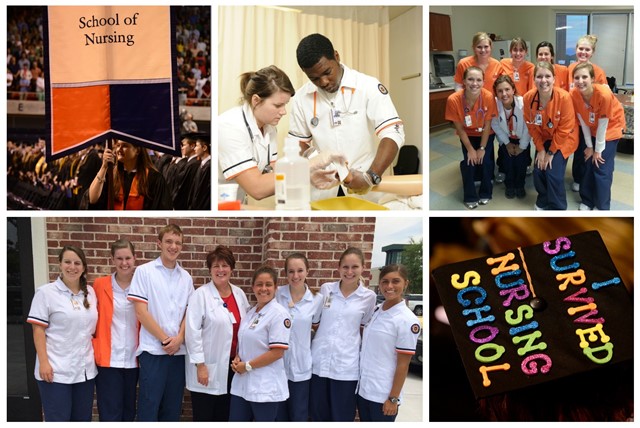 I'm interested in the School of Nursing as a ... (Click one below)
Future Undergraduate StudentTransfer Undergraduate Student Second Degree StudentFuture Graduate Student
Other Useful Links for Future Students:
Financial Aid InformationClick here for directions to New Nursing Building On-Campus Parking Information
Visit Auburn Nursing:
We will hold prospective student meetings on Fridays at 1:30pm.
During this meeting you will be able to meet with an Auburn Nursing Student Services representative to discuss our program, requirements, plan of study, applying to our program, and other individual questions. The meeting will be followed by a tour of our new building conducted by one of our Nursing Ambassadors.
We will be holding tour of our new buildings on some Mondays at 1:30pm. Tours do not include meeting with any student services representatives. If you would like to meet with a representative, we encourage you to attend the prospective student meetings held on Friday afternoons which are mentioned above.
To sign up to attend any prospective student meeting or tour CLICK HERE.
For directions to our new building and parking, see the link above.