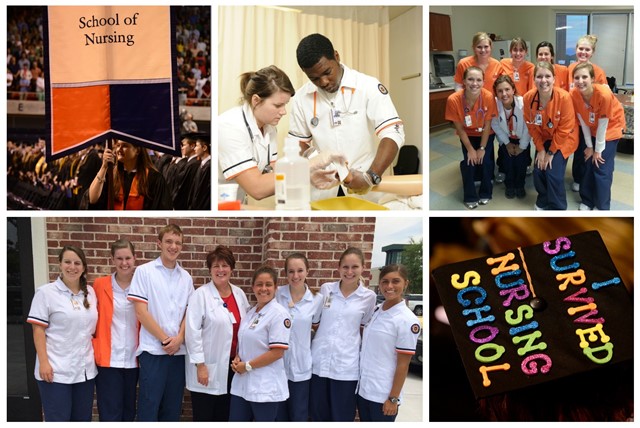 I'm interested in the School of Nursing as a ... (Click one below)
Future Undergraduate StudentTransfer Undergraduate Student Second Degree StudentFuture Graduate Student
Other Useful Links for Future Students:
Financial Aid InformationClick here for directions to New Nursing Building On-Campus Parking Information
Visit Auburn Nursing:
For Summer 2018, we will be holding 4 prospective student meeting/tours.
Monday, July 16th
Monday, July 30th
For Fall 2018, we will be holding 16 prospective student meetings/tours from September to November.
To sign up to attend any prospective student meeting or tour CLICK HERE.
For directions to our new building and parking, see the link above.