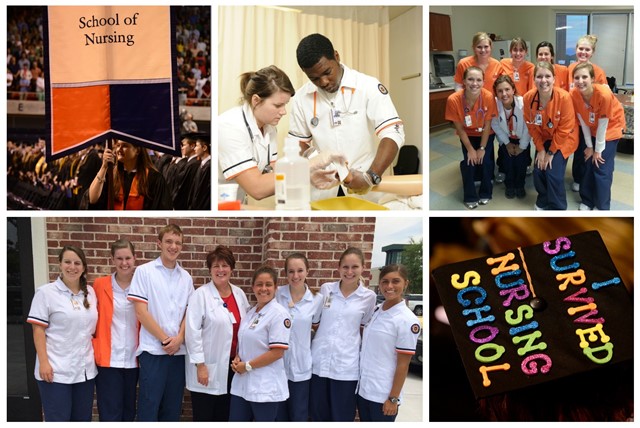 I'm interested in the School of Nursing as a ... (Click one below)
Future Undergraduate StudentTransfer Undergraduate Student Second Degree StudentFuture Graduate Student
Other Useful Links for Future Students:
Financial Aid InformationClick here for directions to New Nursing Building On-Campus Parking Information
Visit Auburn Nursing:
For Summer 2018, we will be holding 4 prospective student meeting/tours.
Monday, May 21st
Monday, June 18th
Monday, July 16th
Monday, July 30th
To sign up to attend any prospective student meeting or tour CLICK HERE.
For directions to our new building and parking, see the link above.