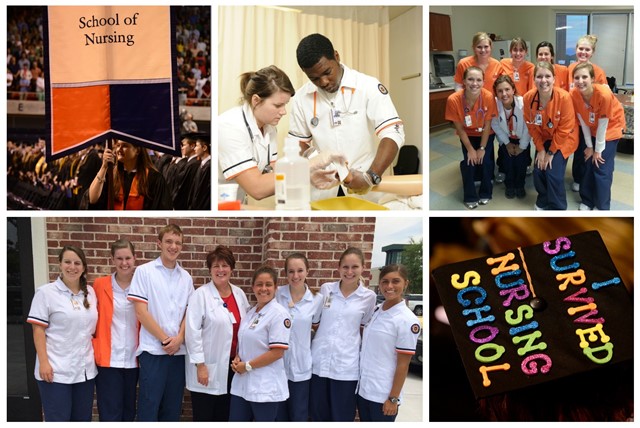 I'm interested in the School of Nursing as a ... (Click one below)
Future Undergraduate StudentTransfer Undergraduate Student Second Degree StudentFuture Graduate Student
Other Useful Links for Future Students:
Financial Aid InformationClick here for directions to Miller HallOn-Campus Parking Information
Visit Auburn Nursing:
At this time, tours of Miller Hall have been postponed due to the construction of our new building. For progress, visit here to see the construction of the new Health Sciences Sector.
The School of Nursing offers group informational sessions will resume Fall 2017. Continue to check our website for confirmed dates and times.