Financial Aid and Scholarships
---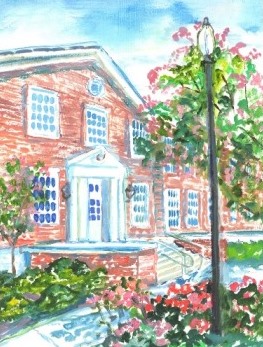 Auburn University Scholarships are available to in-state and out-of-state residents and are awarded to incoming freshmen and transfer students. You can learn more about the specific requirements and deadlines associated with all scholarships awarded on the Office of University Scholarships page.
Incoming students accepted for admission must complete the scholarship application through (AUSOM) to receive consideration for Freshman and General Scholarships awarded by the Office of University Scholarships, as well as Departmental Scholarships awarded by Auburn's colleges and schools.

All current students must apply through AUSOM to receive consideration for General Scholarships and School of Nursing.
For more information about how to apply through the AUSOM scholarship application, visit the Auburn University Scholarship Opportunity Manager.
For questions about scholarships, please contact the scholarship office at 334-844-7570.