OA Technology Help Desk
The Office of Accessibility Technology Help Desk is available to help you with technology-related questions or problems. You can call, email, or just drop by 1137 Haley. Dr. Renner and his staff are available to discuss assistive technologies and training, accessible instructional materials, captioning, braille, web accessibility, and Universal Design for Learning. Dr. Renner and his staff are also available to discuss technologies that could benefit you in other settings such as your job.
Services
The AU Office of Accessibility provides services that can help you with the accessibility of your websites, video, and other technologies. Services include:
Evaluate websites for accessibility
Test technology products as they're being considered for procurement
Provide presentations and customized training on Universal Design for Learning and Creating accessible pages on Canvas.
Provide training on creating accessible instructional materials.
Provide assistance with creating accessible Word, PowerPoints, and PDF documents.
Assist with captioning videos.
Braille instructional materials.
Provide demonstrations of assistive technology and software.
Creating and supporting online resources to promote the development, procurement and use of accessible technology campus-wide.
To inquire about or receive services from the OA Technology Help Desk, please call or email Dr. Renner at (334) 734-2722 or rennesr@auburn.edu.
Hours of Operation During Semester Breaks
Call 334-844-2096 to Schedule an Appointment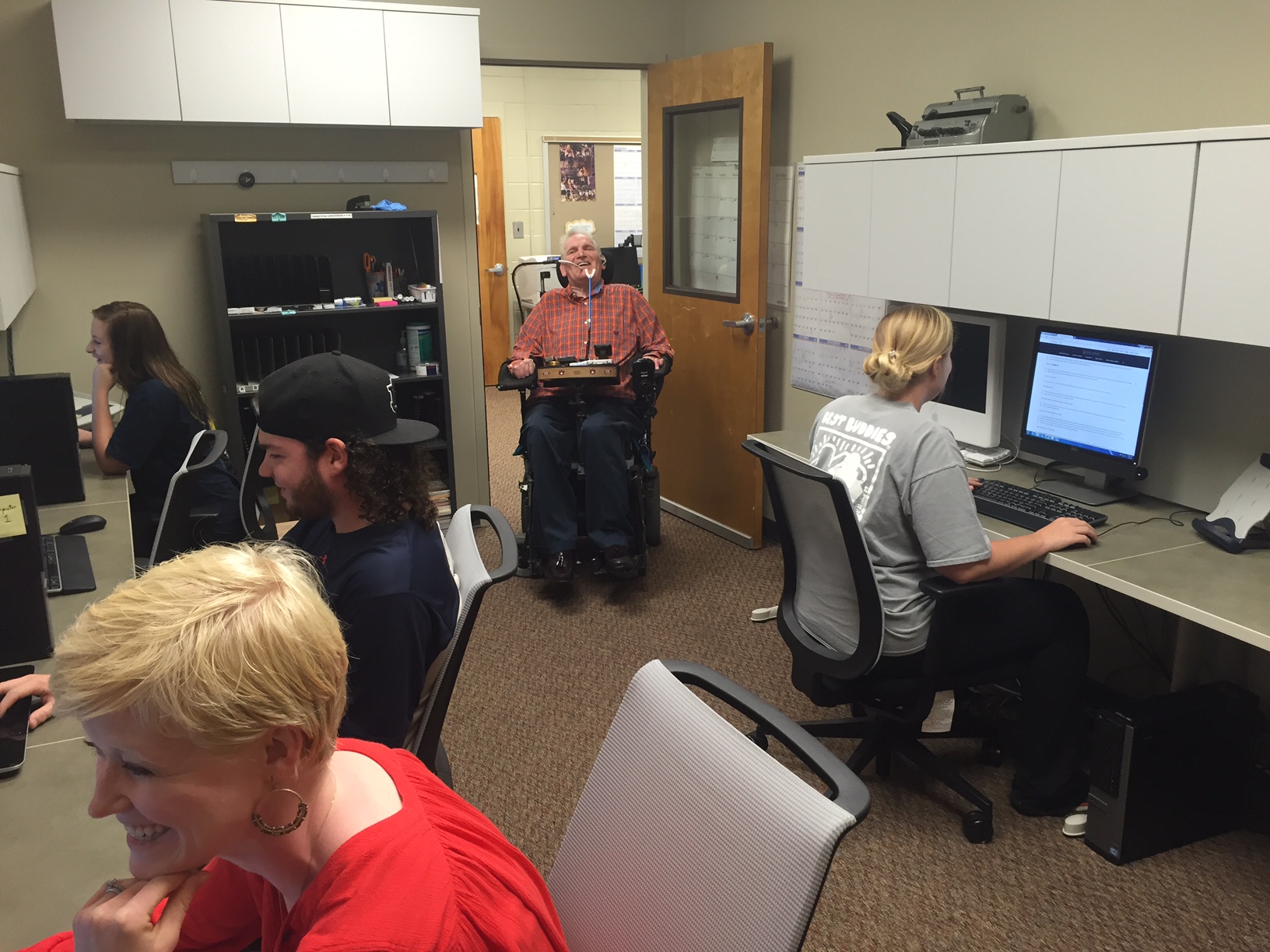 Assistant Director - Accessible EIT