Meet the Staff
Shanna Brodbeck, M.S.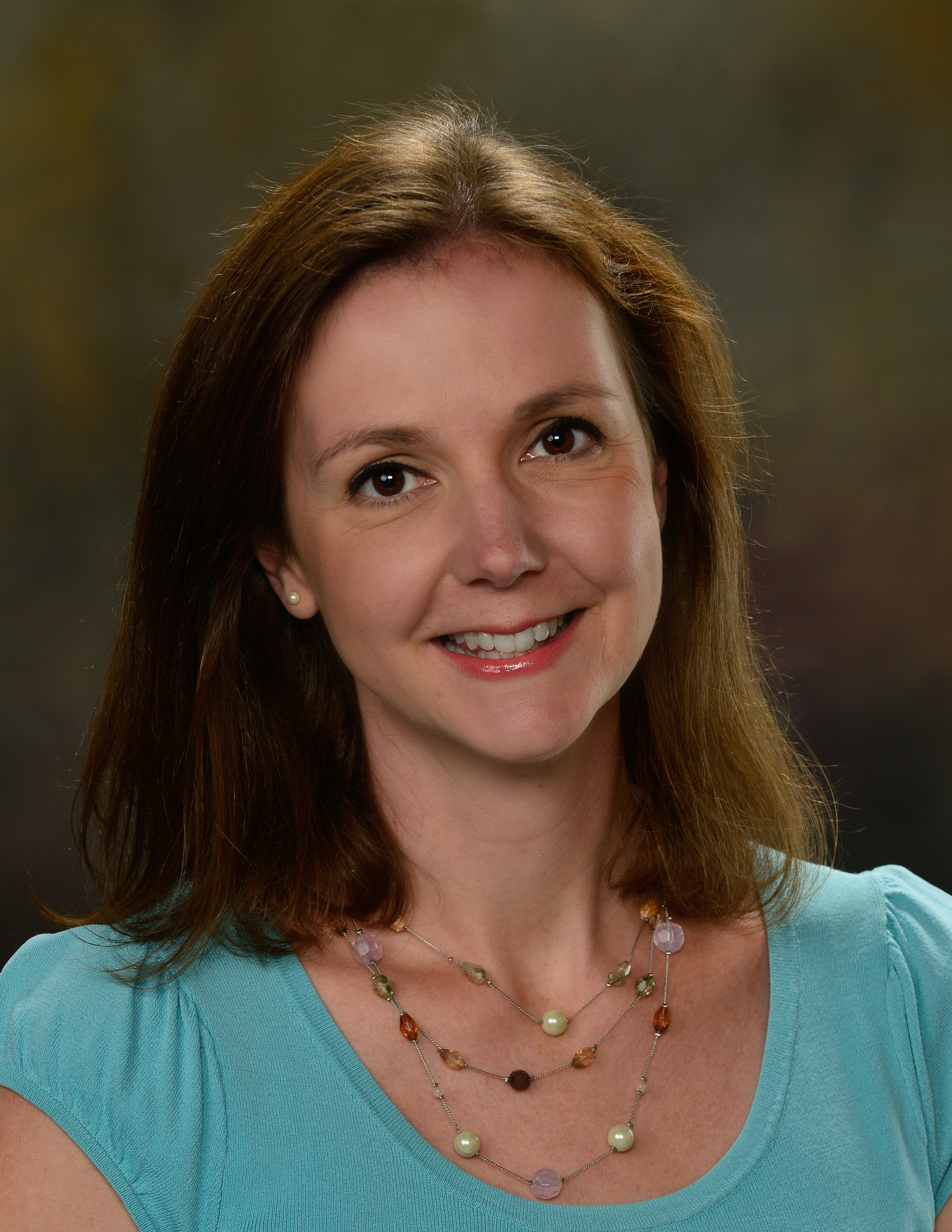 Program Director and Academic Coach
sbrodbeck@auburn.edu
334-734-6285
Shanna Brodbeck is the Program Director and an Academic Coach for SKILL. After graduating from Auburn with a B.A. in Psychology and German and from Loyola College with an M.S. in Clinical Psychology, she began her career in higher education student services, where she has worked as an academic advisor, accommodation specialist, and a coordinator for academic policies.
Monica Cox, M.S.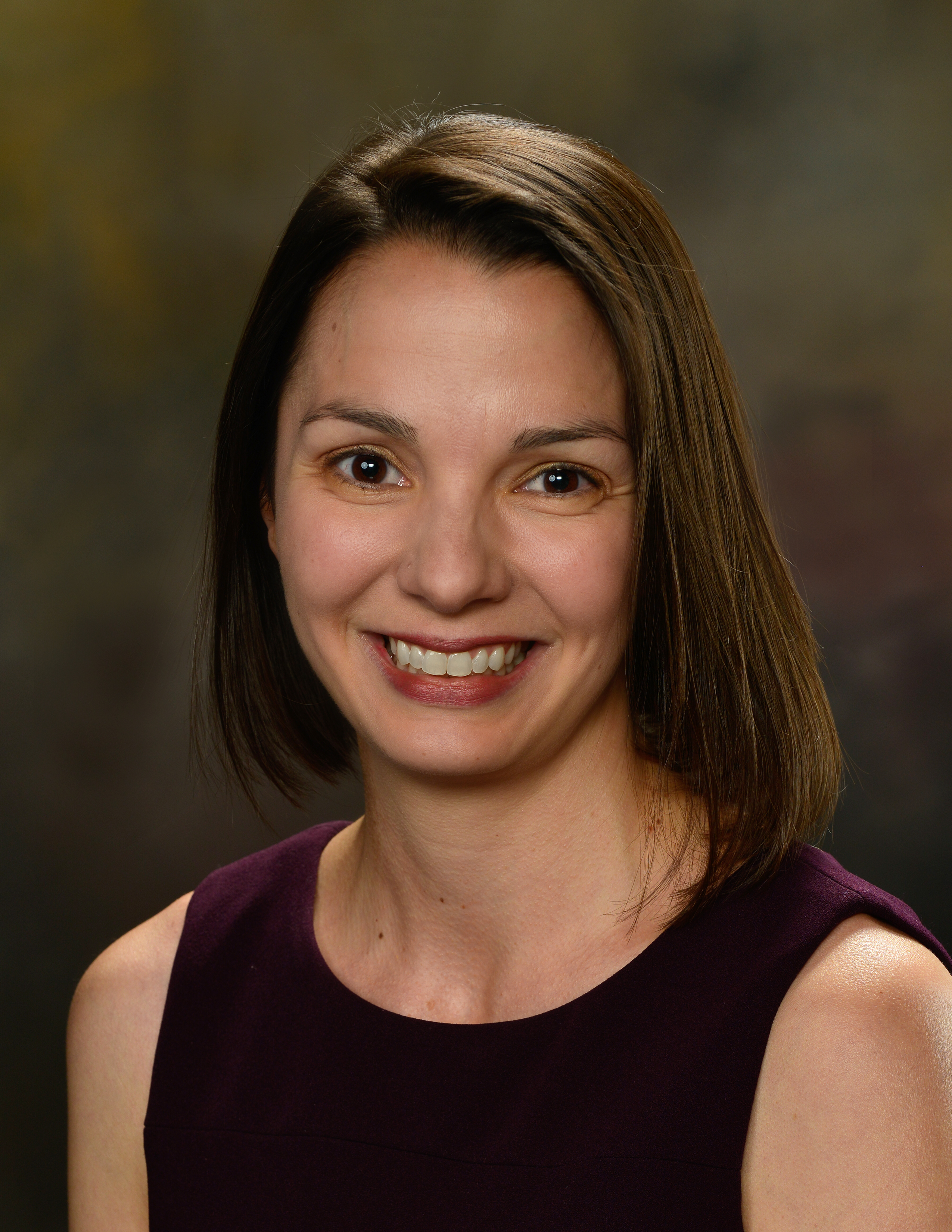 Academic Coach
nortomj@auburn.edu
Monica Cox has a B.S in Social Science and Anthropology from Troy University as well as an M.S. in Sociology and Anthropology from Auburn University. Prior to working as an academic coach for SKILL, Monica enjoyed teaching as an adjunct instructor at Auburn, Troy and local Community Colleges. Monica continues to work as an adjunct instructor while maintaining her coaching caseload.
Brandi Dailey, M.Ed, Ed.S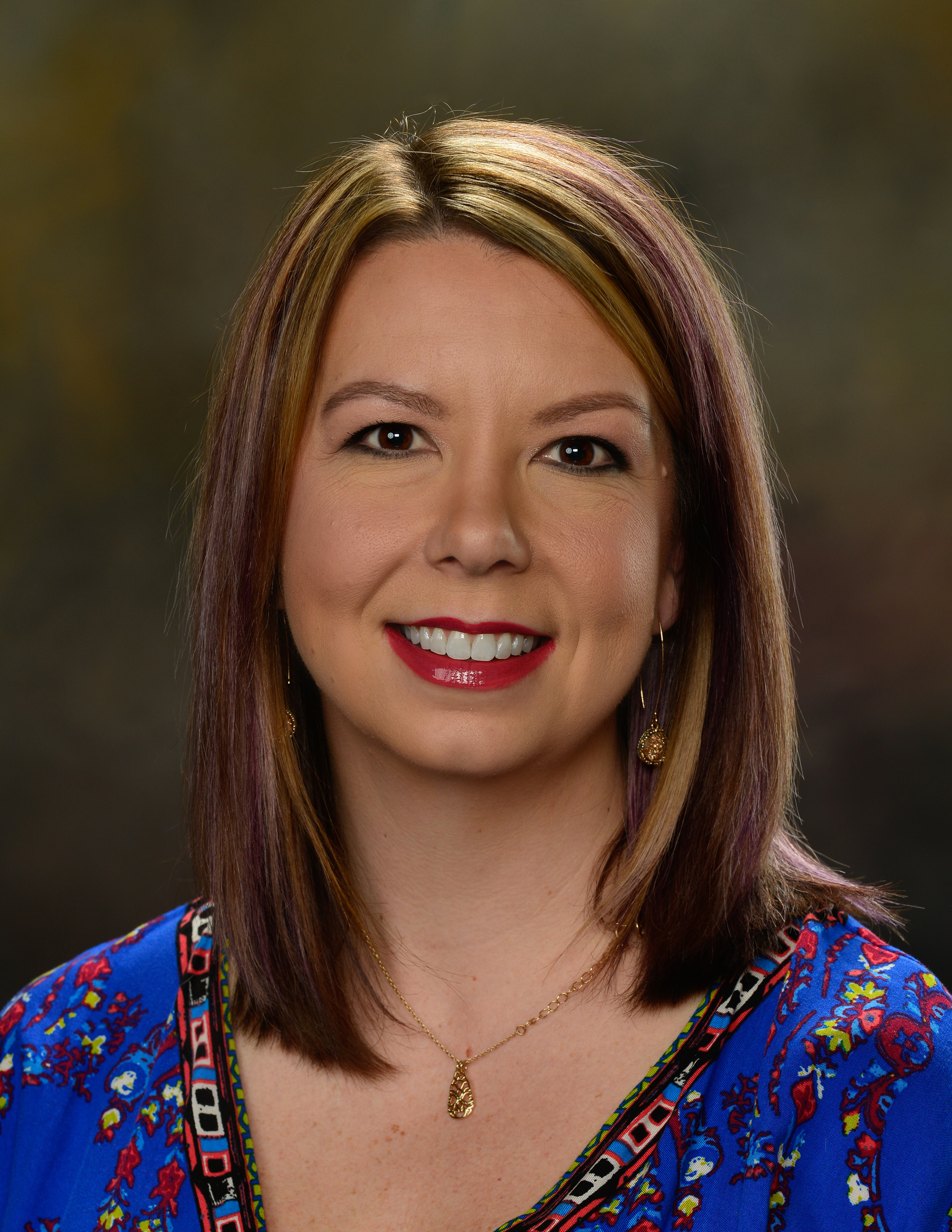 Academic Coach
bad0032@auburn.edu
Brandi Dailey earned a B.S. (Auburn University), M.Ed., and Ed.S. (Columbus State University) in Education and Educational Leadership and has been working in education since 2003. Brandi has worked as an academic coach for the secondary level and taught K-12 as well as continuing adult education. In addition to working with SKILL, Brandi teaches courses at Auburn University and Columbus State University as an adjunct instructor. In her free time she enjoys spending time with her three children and husband, as well as traveling and crafting.